5 Strategies to Get Understanding
Anytime a person must gather information, there is no substitute for asking the right questions. Asking the right questions means asking someone to teach you things you do not know, or correcting you if your knowledge is distorted.
We see forms of questions all around us: a manager interviews a job applicant, a detective talks with an eyewitness to a crime, a parent asks a child for a summary of the school day, a TV reporter interviews a newsmaker. One quality that drew me to journalism was the prospect of interviewing interesting people and writing about our discussions.
Based on my years of interviewing people for a living, and listening to other interviewers of greater talent, these are principles I have found reliable in helping people reveal their deeper truths, those things that they would like to discuss if only someone would ask.
1. Prepare
Unless you are a genius of improvisation, you will likely need to prepare a list of questions and to do any necessary research in forming those questions. The most rewarding conversation often occurs if you rely on your list of questions only for your first question or two. Consider the list your safety net and something that will quietly inform your subsequent questions.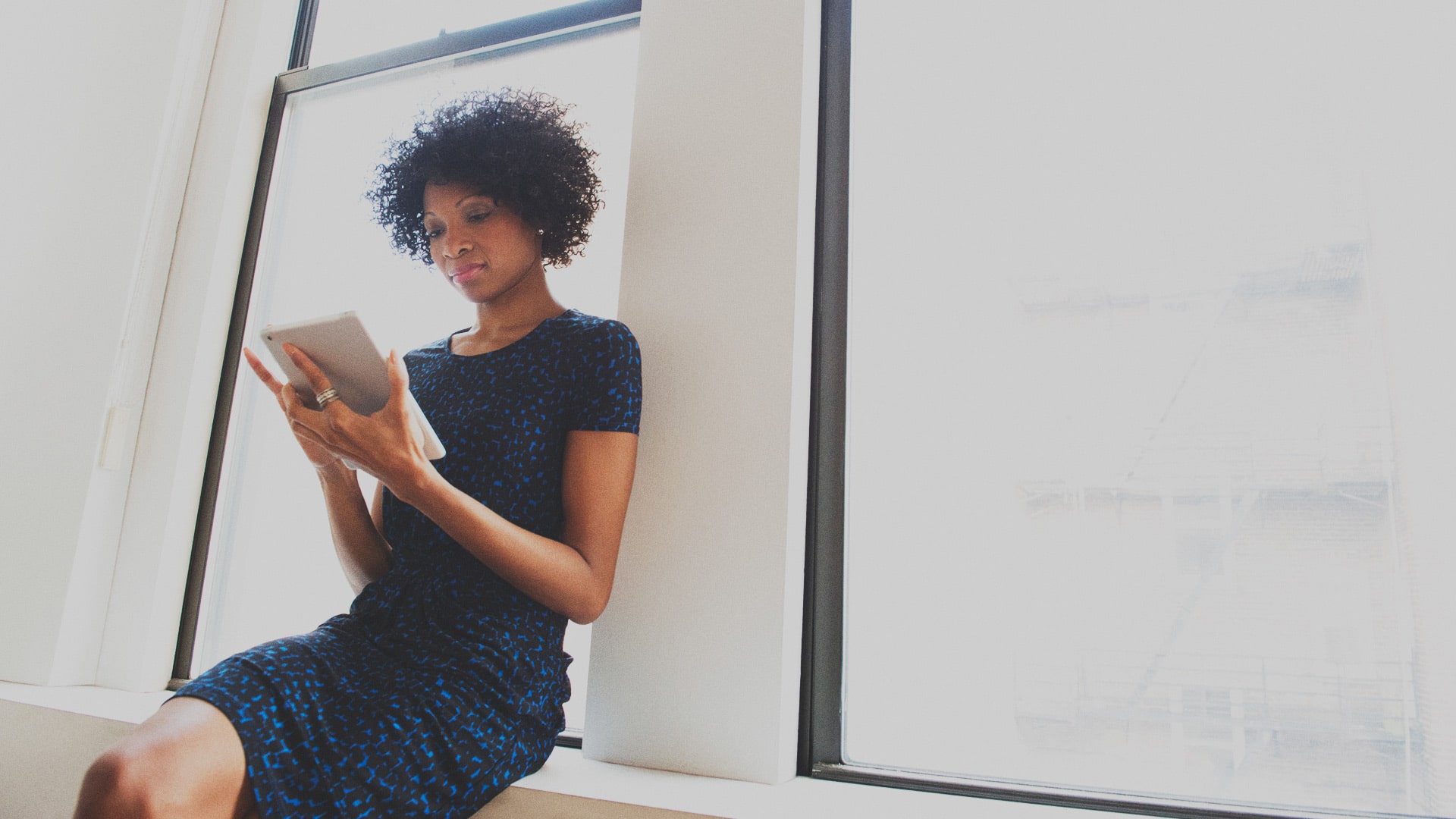 2. Follow through
Why prepare a list of questions you may use only minimally? The most rewarding material in a conversation often occurs in a subsequent question informed by a person's answer. You will hear this frequently in a gifted interviewer like Terry Gross of NPR's Fresh Air: a celebrity will allude to a childhood memory, or to some other more intimate detail. Though Gross can sometimes go too far and ask questions that sound invasive or boorish, the important principle is that she is willing to take risks for the sake of a compelling detail. There is a delicious quality when Gross asks a risky question, there is a slight pause, and then the subject answers her question with a soul-baring candor.
3. Be open-ended
Another way of putting this is to be non-directive. Unless you are a prosecutor at full throttle in a courtroom, your task is not to prove a point or to ask people a question that conveys how you want them to answer. Your task is to ask an honest question about what you want to learn from them. Andy Raskin wrote on Medium about overhearing a Famous CEO teaching a Young CEO about two simple questions that the late Steve Jobs asked of employees at the film studio he helped oversee: "Tell me what's not working at Pixar," and, "Tell me what's working at Pixar." Who would not love answering a question like this by the boss, so long as it was clear the boss meant it?
4. Dig for a person's dignity
Any effective conversation builds on an understanding that you have something to learn from the person hearing your questions. That person has a family history, struggles that few others know about, and most likely some wisdom gained from experience. Ask questions that show you want to know some small part of that person's story, something of what makes that person unique.
When I interviewed theologian Ron Sider for my book about tithing, I thought my best question was whether his book Rich Christians in an Age of Hunger had inspired many people to take on the hard discipline of a graduated tithe, in which a Christian gave a higher percentage with each higher step in income brackets. No, he said, precious few people had ever mentioned that detail. But somewhere in our conversation, he delivered what I considered the most poignant details by discussing his disappointment that his effort at living in intentional Christian community came apart at the seams. That sort of vulnerability does not come cheaply to the person making the disclosure, but it flows from a conversation that indicates love and respect.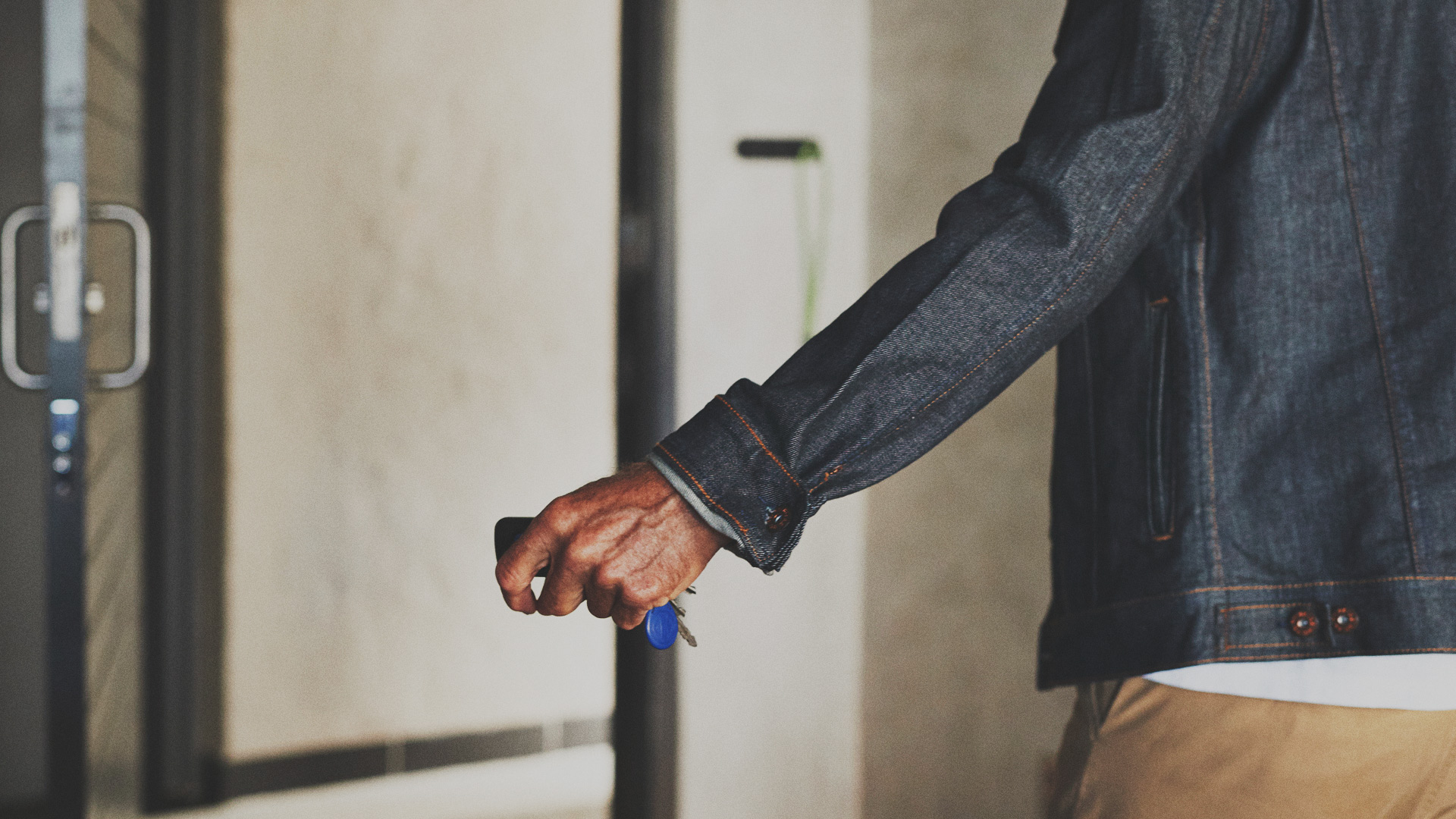 5. Be willing to walk away
This last point is simply my way of admitting that not every attempted conversation will succeed. I remember only a few examples from my years of interviewing people as a reporter. In one case, a public school teacher was so cautious about everything she answered she gave that she spoke at 50 percent of a conversational pace and had me read her answers aloud immediately afterward. After a few questions, I conceded that the interviewer was leading nowhere and (more important) assured her that I would not use anything she had said, lest she feel her remarks had been bowdlerized.
In another case, an actor launched into a long-winded monologue worthy of a telemarketer who will not you to get in a word edgewise. In short, sometimes the person to whom you are extending love and respect is less willing to receive or return it. In moments like those, there is no shame in cutting your losses and bringing the conversation to a polite conclusion.