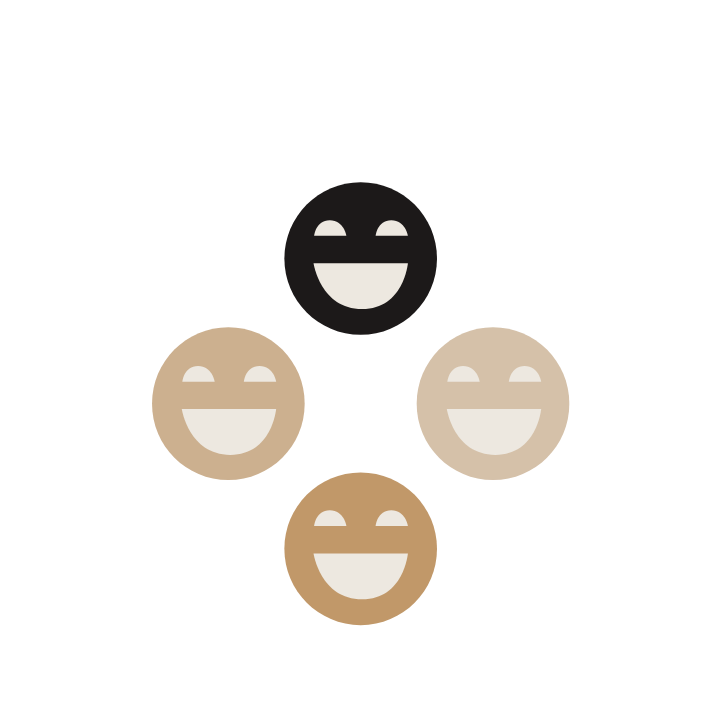 People
We believe people are our greatest asset and intentionally develop ourselves and our team. We honor God's image in everyone, recruiting and leveraging diverse talent, perspectives, and backgrounds to achieve our purpose. We pay competitively, offer industry-leading benefits, and prioritize a fun and healthy culture.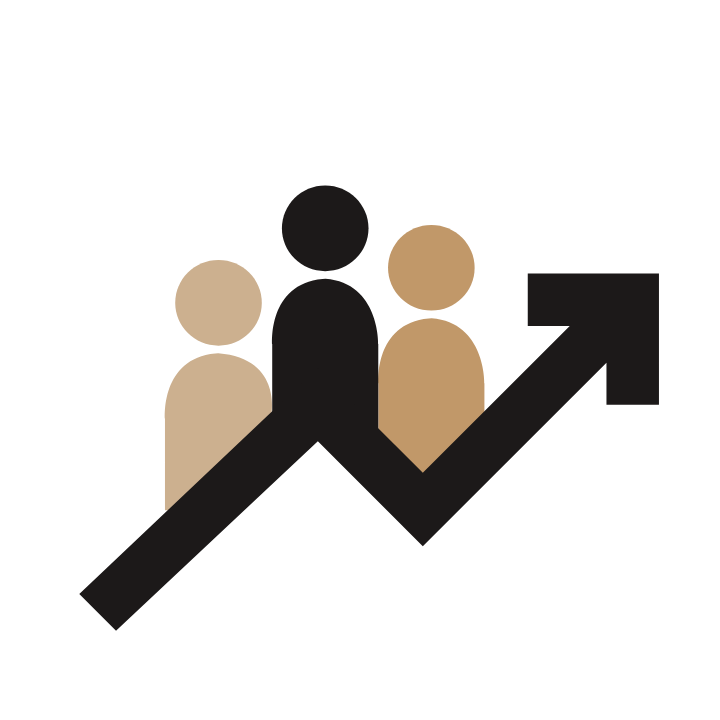 Margin
We achieve more by doing less and prioritize the simple over the complex. We attain ambitious goals and significant growth in both revenue and profit margin each year while also protecting the personal margin and flexibility necessary to attend to our health, well-being, and most important relationships.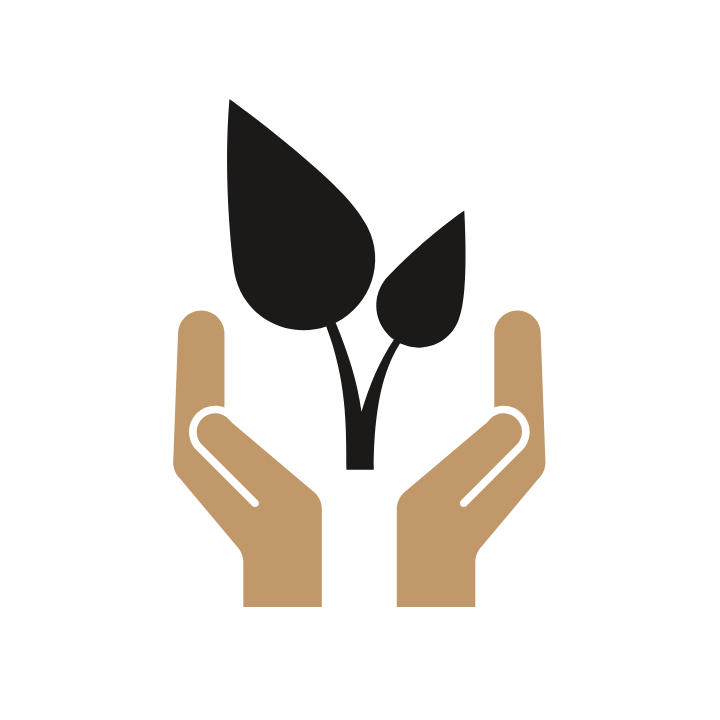 Stewardship
We evaluate every investment of time, energy, and resources to ensure an exceptional return. We make decisions that ensure we achieve our annual goals and three-year vision, prioritizing the long-term over short-term and what's best for the business over our personal or departmental agendas.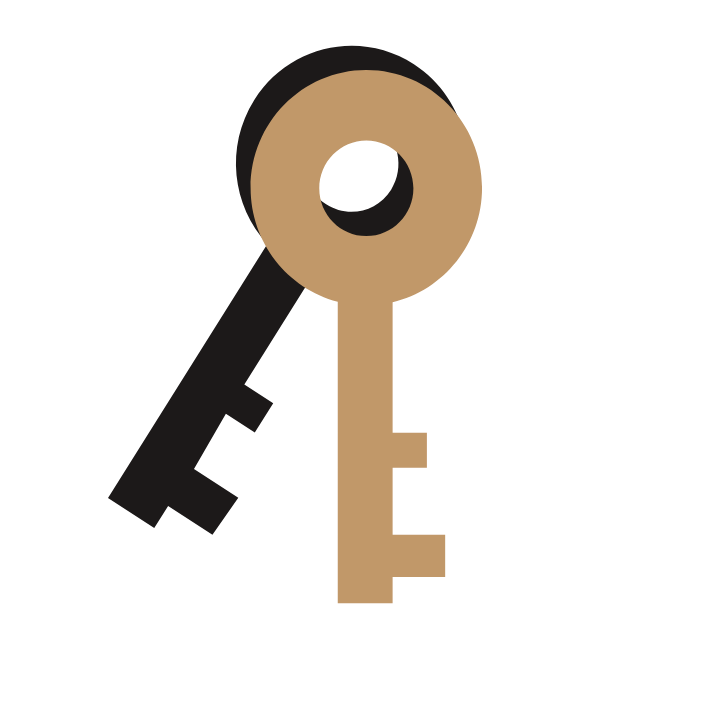 Ownership
We take full responsibility as individuals and teams for delivering the results we're responsible for and adding value to every situation we encounter. We tell the truth, do what's right, and honor our word, even when it's expensive, inconvenient, or embarrassing.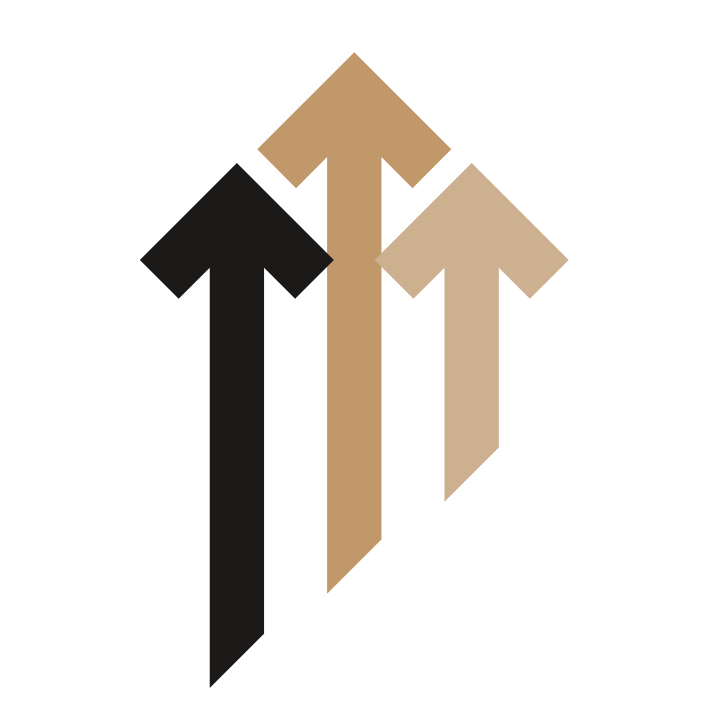 Growth
We see growth as a sign of health and vitality and treat it as a divine calling. To that end, we continuously improve ourselves, our products, operations, and the experiences of our clients, customers, and employees. We take both personal and collective responsibility to maximize the potential of all our opportunities.