I spent most of last week parked in my chair. I was working hard to finish the first draft of my new book. On the day before I turned it in, I sat at my desk for 12 hours. It was no surprise that my back was sore—really sore—by the end of the day.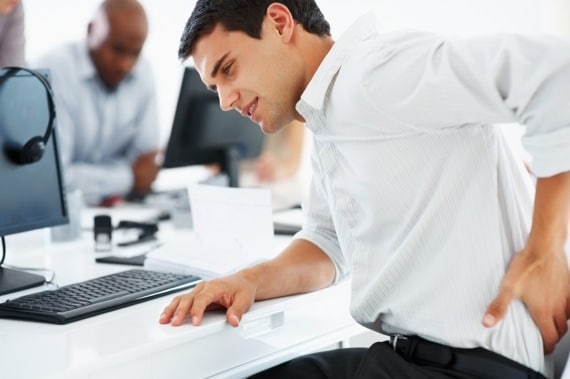 Photo courtesy of ©iStockphoto.com/Yuri_Arcurs
My first instinct was to buy a better chair. But after reading an article by Dean Karnazes in Runner's World, I realized that the real problem was the sitting itself.
Since that time, I have been using my standup desk and feeling much better. Then I stumbled across this very compelling infographic from Visual.ly. Wow.

Question: What alternatives do you have to sitting all day? You can leave a comment by
clicking here
.