Lessons Learned from a Failed Campaign
Martin Luther King Jr. had many successes in his life. His first desegregation campaign in Albany, Georgia, wasn't one of them.
It started in late 1961. Local and national black groups had been trying to desegregate the city's parks, bus facilities, and businesses. So far, they had racked up many arrests and fines through protests and non-violent resistance. But they had made zero political progress with their demands against the city's stubbornly segregationist government and police force.
A local doctor appealed directly to King and his Southern Christian Leadership Conference to get involved. King felt he must, explaining, "I can't stand idly by while hundreds of negroes are being falsely arrested simply because they want to be free."
King got in a car and made the 180-mile trip from Atlanta to Albany. All he lacked was "a toothbrush, an overnight bag, or any prepared strategy," writes Donald Phillips in Martin Luther King, Jr., on Leadership.
What could possibly go wrong?
Just about everything that can go wrong with a protest campaign went wrong in Albany. The black leadership was divided along young and old, local and national, and other lines. The local, pro-segregationist city hall and police force were wiley and press-savvy. And King was utterly unprepared to manage the situation.
True to form, King came to the city; made a rousing speech at Shiloh Baptist Church on December 15 to local, mostly black supporters ("How long will justice be crucified, and truth buried?!"); led a march through downtown Albany; and was arrested.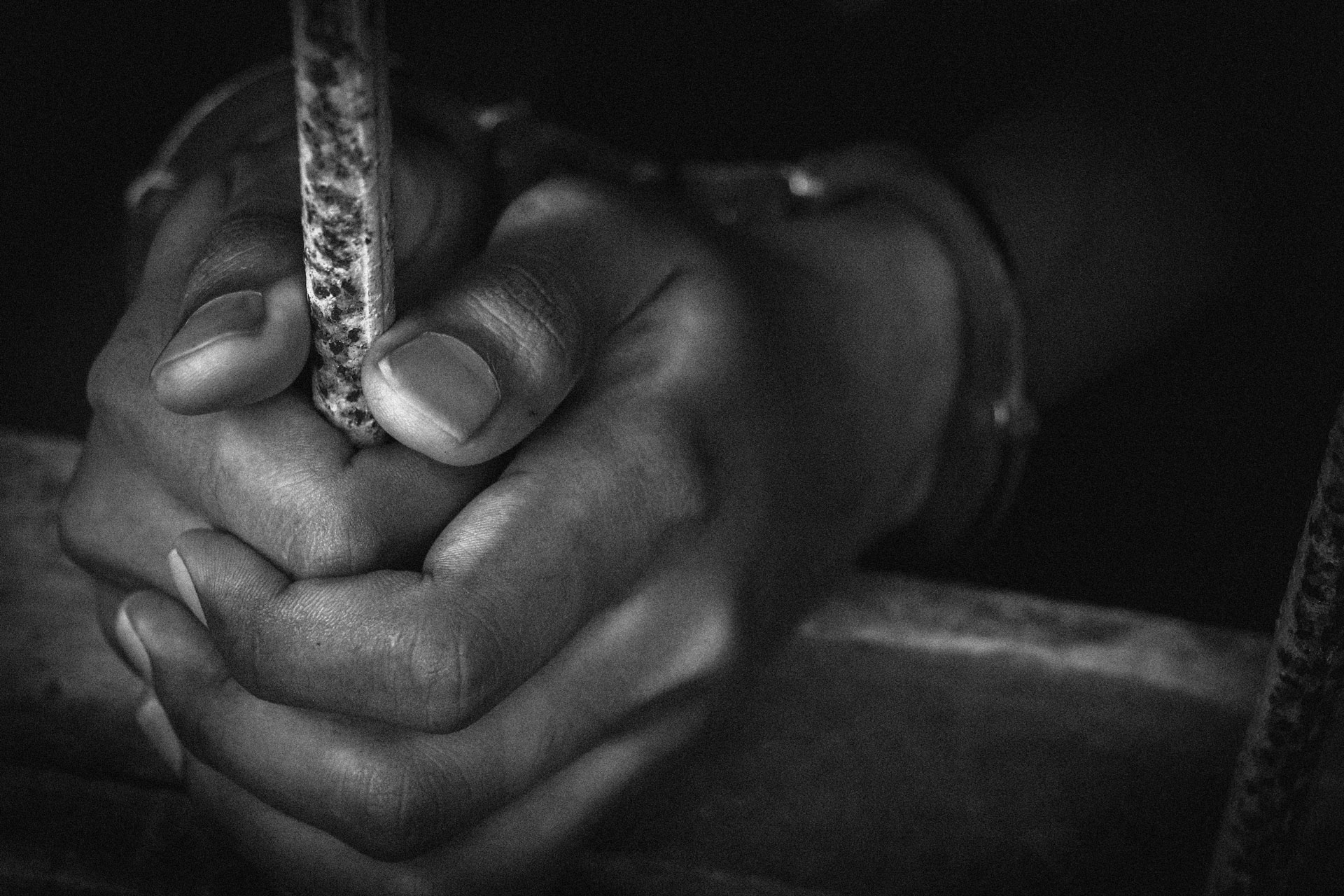 From there, King lost the plot. He expected to spend Christmas in jail and invited thousands of others to join him. City Hall understood this would only overload the prison to the point of bursting and create a national cause celebre, so they got creative.
City leaders entered into talks with the non-jailed black leaders and made a deal that was heavily stacked in their own favor. All protests would cease for thirty days, jailed persons were released without bail, and there was talk of a biracial committee to address problems. However, the civil rights leadership would have to take this on a handshake as Albany Mayor Asa Kelley refused to put anything in writing.
King didn't like the agreement because he didn't think it moved the ball forward on desegregation. But he felt bound to honor it and not grandstand. He preached again at Shiloh Baptist, went home to Atlanta, and monitored the situation hoping for the best. Not long after he left town, the agreement proved to be not worth the paper it wasn't printed on. With the pressure off, Albany officials let it be known they wouldn't budge one inch on segregation.
Round two, what's King to do?
This was intolerable to many of Albany's blacks, who made up about half of the city's population. They boycotted several businesses, started a carpool program to circumvent the segregated city busses, held sit-ins, and did small marches and intermittent picketing.
The stage was set for King to come back and make a real impact, but he was again frustrated. In mid-July of 1962, he was summoned back to Albany along with SCLC treasurer Ralph Abernathy to face charges related to the December protest. They were found guilty and given a fine of $178 or forty-five days in jail. King and colleague chose jail, and prepared to use that sentence to shine a light on Albany's system of unjust segregation.
After one day in the clink, Police Chief Laurie Pritchett released King and colleague, offering up the excuse that an anonymous benefactor had paid their fines. This wrong-footed King, who complained that he did "not appreciate the subtle and conniving tactics used to get us out of jail."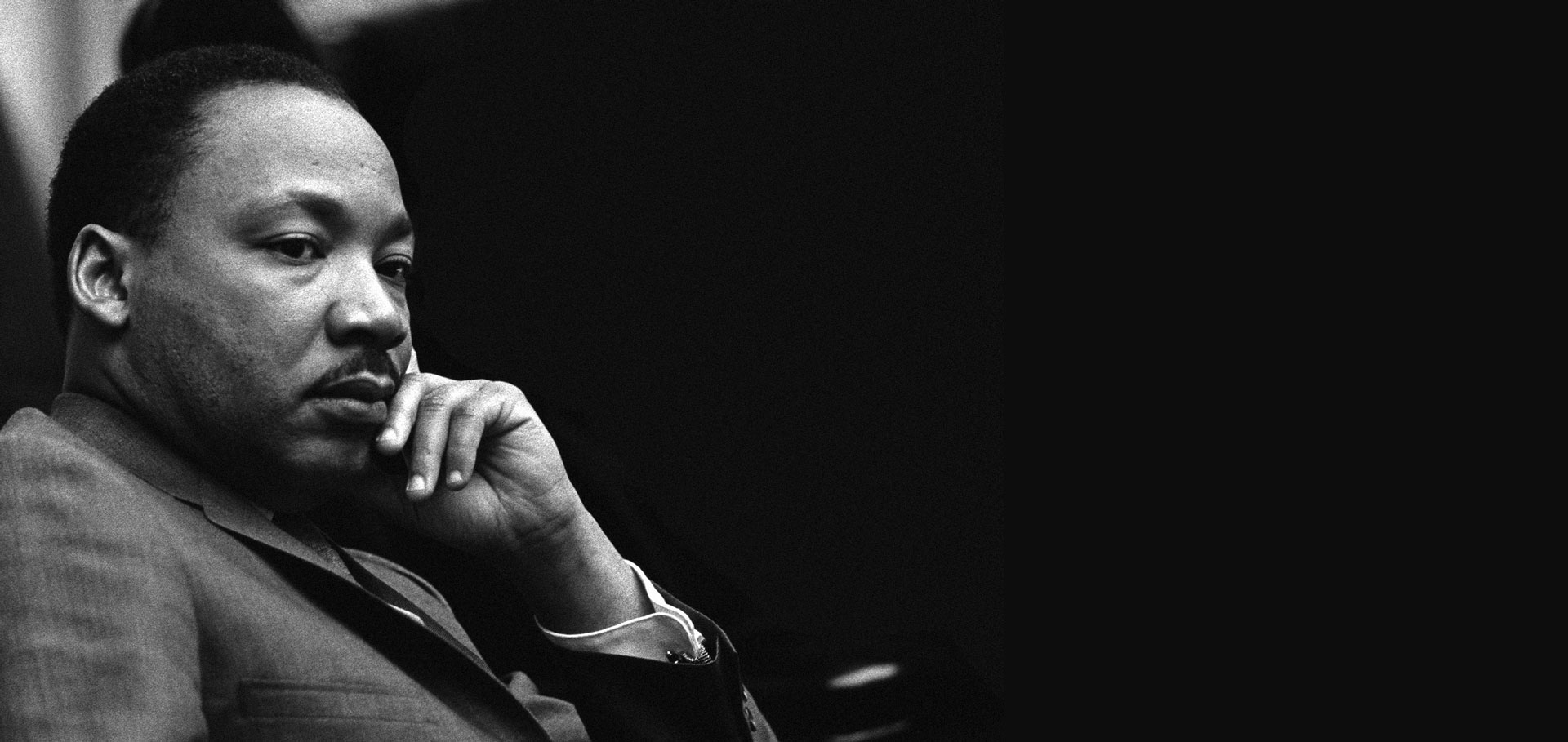 Back on the outside, King and his supporters hastily tried to organize another grand protest. This was met with a restraining order by a federal judge. King felt that a federal court order ought to be obeyed, and thus delayed the march while civil rights lawyers worked to overturn the order.
That cancellation, in turn, set off a wave of recriminations in Albany's divided black leadership. Most of the student wing no longer wanted to protest. "Other local black leaders," writes Phillips, "also became so disenchanted that they actually made an offer to Chief Pritchett that, in return for talks, Martin Luther King would leave town and go back to Atlanta."
Learning from the chaos
Honestly, King might have been better to go back home for what happened when his lawyers managed to overturn the restraining order. Local cops commenced the usual arrests. Several frustrated young marchers started chucking rocks at police.
These projectiles caused serious injury and called the movement's bedrock commitment to peaceful protest—a vital part of seizing the moral high ground and calling for redress—into question. Police Chief Pritchett pounced, savaging King and company in the press for those "nonviolent rocks."
The whole Albany experience was a fiasco and a failure. But it was a failure that King learned from, and not just after the fact. In the days following the violent protest, he visited several local black pool halls and talked with the youths at length about the importance of non-violence to the success of their movement. Violence was the way of the KKK and lawless law enforcement. King's people would only win, ultimately, by insisting on a better way.
From the ashes of the Albany campaign, King's SCLC came up with a four-pronged template or strategy for ending segregation that included direct action, lawsuits, boycotts, and voter registration. These helped African-Americans to increase their voice and leverage their clout, culminating in the Civil Rights Act of 1964 and the Voting Rights Act of 1965.
When King came to Albany, he was riding high on past successes. He left the city not blind to his movement's failure there. But he also left convinced they could learn from the setback and use it to build something more durable and beautiful going forward. And they did.