The Right Questions Can Lead to Business Breakthroughs
Eight years ago, Craig Ross achieved a career milestone. He became the majority owner, CEO, and president of Verus Global, a leadership development organization based in Littleton, Colorado. There was no time to celebrate because of declining profits and growth. "For the first time in my career, I was asking questions I'd never asked," Ross says. "[I wondered], 'Am I capable of leading a successful company?'"
In retrospect, Ross acknowledges that that question, along with similar ones (What am I doing wrong? Why isn't the plan working? What skills don't I have that our founder demonstrated?) weren't just unproductive—they were also destructive, borne of feelings of inadequacy and rooted in Ross's tendency to compare himself and his personal leadership style with that of the company's founder.
It was during a conversation with his mother that Ross's perspective changed. "I began to ask, 'How can I get better at being true to myself and my leadership?'" Ross says. "It caused me to step back and more clearly identify my purpose, vision, and motivations. From this clarity, my leadership actions evolved."
Not only did Ross's approach to leading Versus Global shift, so did the company's fate. Ross says that the company has "grown in ways that were unimaginable at that time." Ross is more prepared than ever to navigate challenges—now that he knows the right questions to ask.
Questionable success
Slowing sales isn't the only precursor to a paradigm shift. Gemma Bonham-Carter had already achieved profitability as a blogger and blogging coach with a suite of successful products. But a reliance on launch-cycle revenue meant that when she wasn't actively selling to her audience, she wasn't making any money at all. "I would either be doing an intense, high-stress launch of one of my products—which was time-consuming even though it produced successful results," she says. "But I would then go into a lull where I would be list-building but not actively making sales."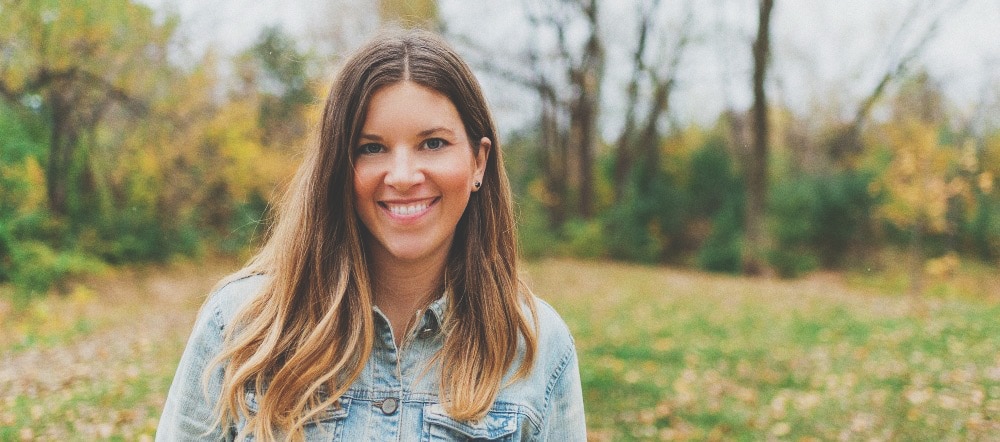 The problem? When evaluating her income strategy, Bonham-Carter was asking the wrong question: "What's the next product I can launch?"
The question that ultimately led to the breakthrough she needed was, "How can I automate the sales process so that I can make regular, consistent sales without having to constantly be actively launching?"
"After asking that question, I created video content and email sequences to use in a sales funnel that allowed me to build trust with my potential customer," Bonham-Carter explains. "This has meant I can be hands-off with the launch and can instead focus my energy on providing the most high-quality program for my students. I have been able to scale this automated sequence using Facebook and Instagram ads, and I now generate more revenue month-over-month than was ever possible with the live launch strategy."
Looking for answers in all the wrong places
Sometimes even asking the right questions isn't enough to achieve leadership breakthroughs. According to Ally Compeau, founder of Woof Signs, an online provider of customized signage. "As opposed to asking the wrong questions, I actually feel like I was asking the wrong people," she explains. "I was doing competitor research, speaking to others in the industry, and trying to get a sense of what was popular in the market and how consumers were currently engaging in the market. I needed to ask the right questions to the right people—who ultimately turned out to be the end customer."
To differentiate her new business by succinctly addressing customer pain points, Compeau began to interview each of her potential customers. After asking questions like "Have you purchased a sign before?"; "For your ideal sign, what would you pay?"; and "How would you like to be able to buy?", Compeau was able to distinguish important data that could then be integrated into the Woof Signs marketing strategy.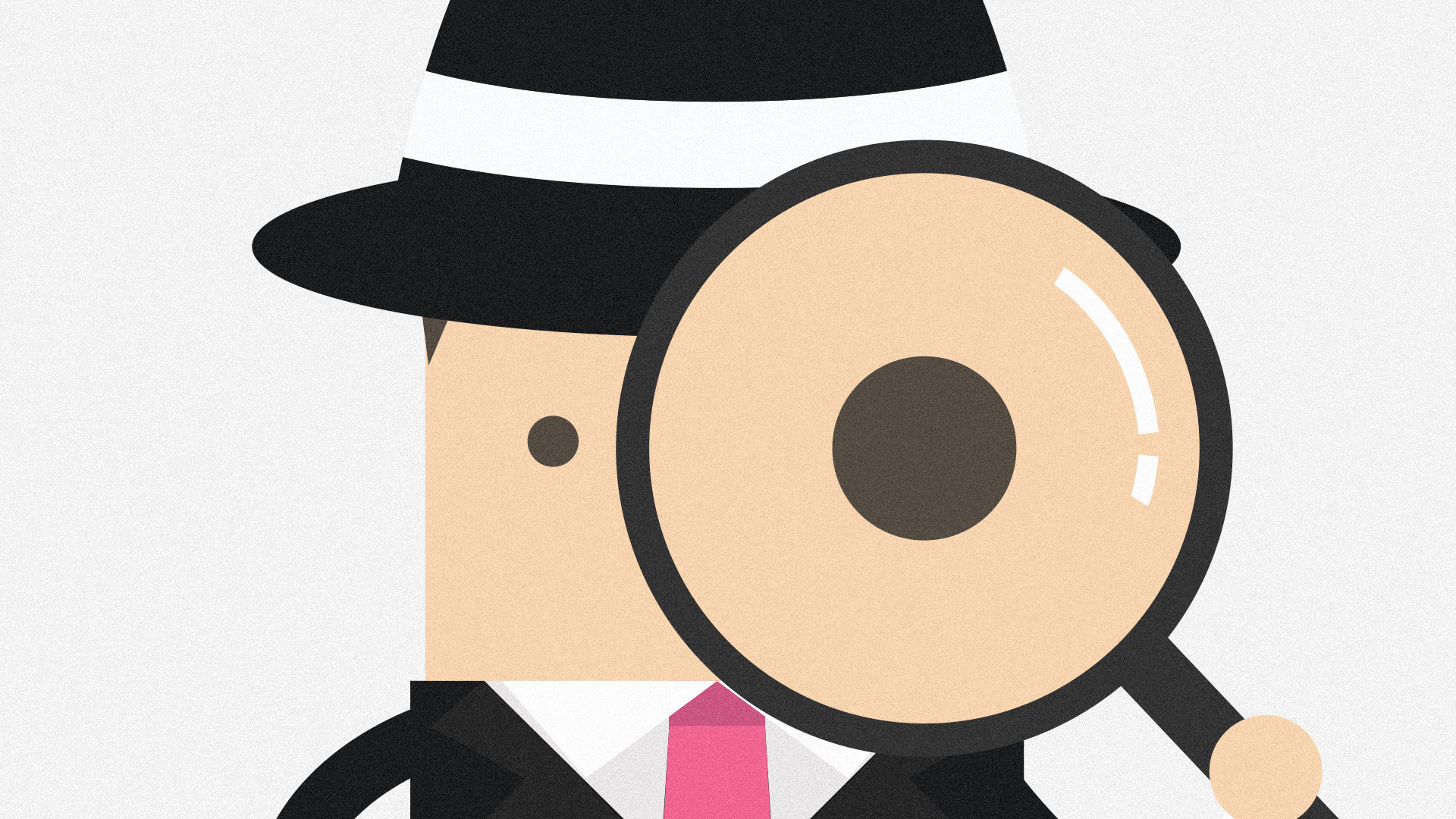 "The breakthrough I achieved was identifying where customers were not satisfied with the industry and how I could capture that dissatisfaction and turn it into satisfaction with my approach," Compeau says. "It helped me to innovate within an industry based on the end customer rather than based on what is already out there."
Ellie Thompson agrees on the importance of customer-focused questions. The Washington, DC-based money coach notes that, despite her extensive finance knowledge and past experience helping others achieve financial freedom, she still had many clients who weren't taking the necessary steps to improve their relationships with money.
"It was infuriating, feeling like you know the solution, yet for some reason, others aren't willing to make that solution possible," Thompson says. And simply turning to her clients to help her uncover the source of her business difficulties wasn't enough. She also had to ask the right questions of the right people.
"This is when I realized I was asking the wrong questions," Thompson says. "Instead of asking, 'Why aren't you saving up for retirement?' I needed to be starting with the emotional side of things—such as, 'How are you feeling about your money?', 'Are you overwhelmed?', 'Are you unsure?', 'Do you feel stuck?'"
Ultimately, that shift lead to a breakthrough in Thompson's business. "I totally changed my process," she says. "I asked the emotions up front and put the logical next. Now, I am receiving client after client who wants to feel free with their finances."