Wake Up on the Winning Side of the Bed
The decision to go freelance and break free from the typical nine to five workday was an exciting change. But without the office workday giving me boundaries and keeping me on track, it was easy to get lost in a schedule-less chaos. As my productivity dipped, it became apparent that something needed to change if this new situation was going to work. Contractors, after all, do not get paid unless they produce work.
When researching how successful entrepreneurs stay motivated without a supervisor keeping them in check, there was a recurring theme: Each person had nailed down a morning routine that helped lay the groundwork for a productive day. While mornings had never been my strong suit, it seemed like it was worth a shot.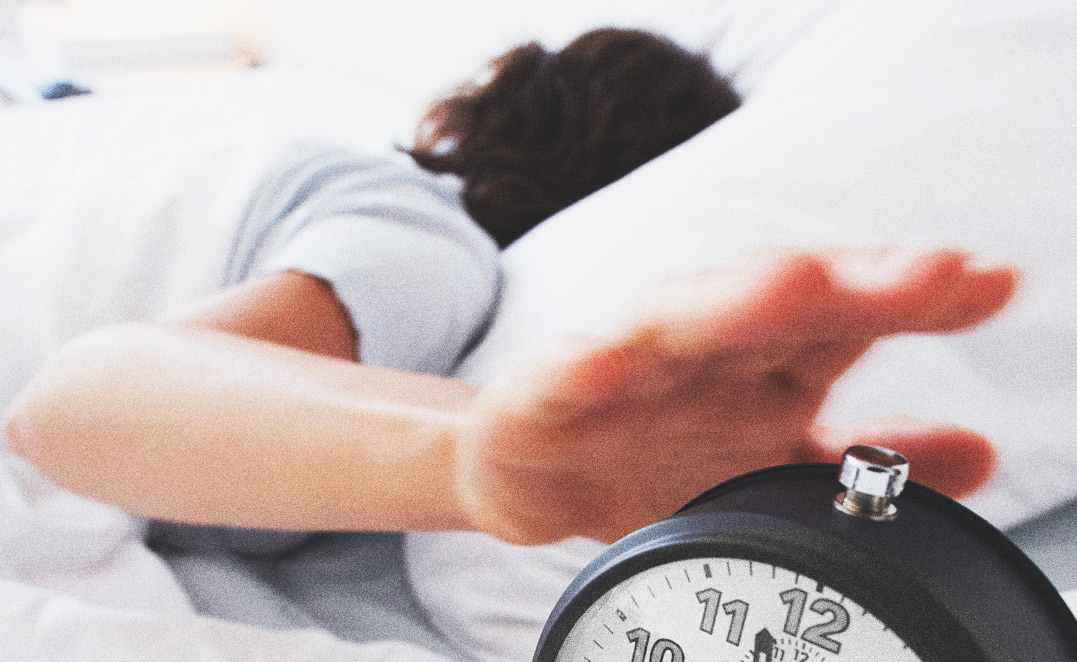 No time for snoozing
Three decades on this planet have taught me that waking up before 7:30 am is never going to happen unless my life depends on it. This knowledge has allowed me to be practical in planning a routine. So some of my morning prep is done the night before, as part of my evening routine. This includes showering, outfit selection, and making a to-do list for the next day.
These choices allow me to savor a few extra minutes of precious sleep before getting up and conquering the day. Making my to-do list ahead of time also enables me to get right to work the following day without having to frantically throw together an agenda.
At 7:30, the alarm sounds. And after a few minutes of denial, I finally roll out of bed. Making the bed each morning is a must for me. It may not sound like a huge deal, but it sets the pace for the entire day. If you cannot control and manage your own bed, how on earth can you expect to tackle the challenges of the day? This small gesture provides a sense of accomplishment and sets the day up for success.
Meditation duration
With the bed made, it's time to meditate. Meditation in the morning helps to bring a sense of calm and focus and also helps mentally prepare me for the day. No matter what sector you work in, stress and annoyance are always lurking. Meditation trains the brain to create space so that stress is easier to handle.
Using the Headspace app on my phone, my morning routine involves meditating from 5-10 minutes. Since this is a practice also incorporated into my nighttime routine, my morning session is shorter.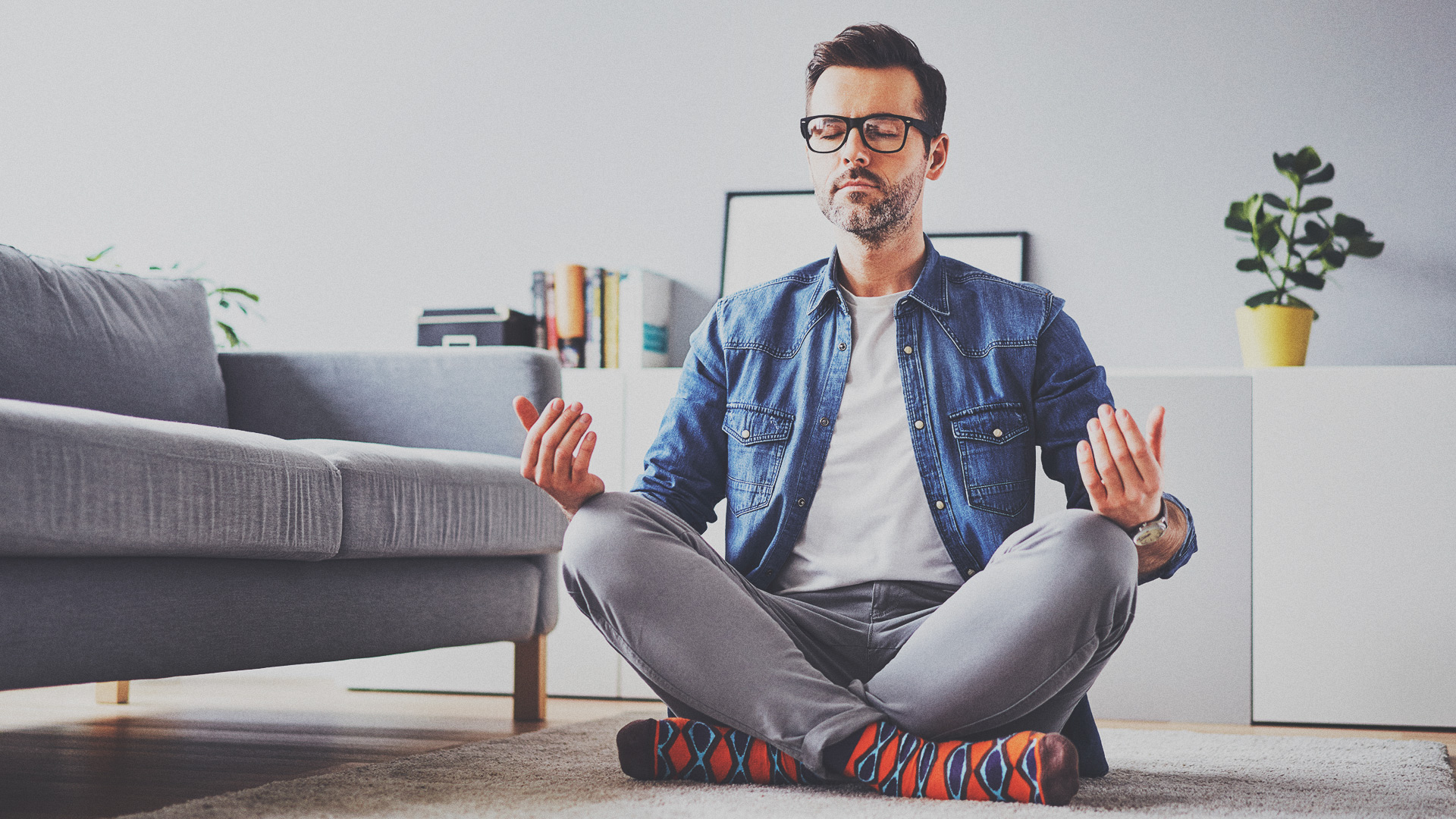 And just as meditation helps to prepare the mind for the day ahead, yoga is also essential to making sure my body is ready by getting the blood flowing and loosening my muscles after laying in bed for eight or so hours. Each morning for about 20 minutes, I practice yoga. One need not seek out an expensive class to practice yoga. All you really need is access to YouTube. My personal favorite yogi is Rodney Yee, who has a variety of different videos available for free online, including one for mornings.
Send in the coffee
After yoga comes the real highlight of my day: caffeine. Experience has taught me that too much coffee means a day full of jitters and anxiety. Since this delicious beverage is a primary source of energy for me, my one cup a day is as potent as is possible.
Mixing two tablespoons of grass-fed butter with two tablespoons of MCT oil—an extra-potent form of coconut oil—my coffee is packed with everything needed to get the creative juices flowing. I often do not eat breakfast or lunch, but my coffee is packed with so many healthy fats and nutrients, my appetite is satisfied until returning home in the evening.
For thirst, coffee will not suffice. Getting enough water is absolutely important and all too easy to forget as the day gets going. It's best to pair morning coffee with 24 ounces of water.
Time to listen
As a writer, much of my work relies on my consuming information. Without accessing new concepts and ideas, my writing simply wouldn't be interesting. However, dealing with such a busy schedule also means limited time for absorbing information.
Therefore, each morning an hour is dedicated to listening to an audiobook or podcast while getting ready. Doing this each day allows me to finish one book every one-to-two weeks and inspires new content ideas.
Walking to work
My work is not done in an office. Instead, coffee shops are where much of the writing happens. Rather than drive or take an Uber, I choose to walk to my destination in order to squeeze in some exercise. Tight deadlines do not always leave time for rigorous workouts, but walking to and from Starbucks or WeWork at gives me some form of physical activity.
Since incorporating this routine into my daily life, my productivity has skyrocketed. Serving six different clients means six different deadlines each week. My morning routine has helped lay the foundation for a productive day even before leaving my house. By following these steps every day without fail, my mind is focused, my body is loose and has the nutrients it needs, and listening to an audiobook pumps my mind full of ideas. In fact, I am anxious to put pen to paper.
With a little effort and some trial-and-error, you could design the right morning routine to rev up your day as well.