How Five Different CEOs Get the Rest and Relaxation They Need
Let's play a word-association game: Toss out the first several words or phrases that come to mind when you hear the name "Bill Gates." Don't overthink it. Just say them out loud or write them down. Ready?
From an informal survey I conducted, some of the terms you might have come up with include: a) computers; b) Microsoft; c) Windows; d) Word; e) Office; f) money; g) rich; h) billionaire; i) Seattle; j) smart; k) nerd; l) coder; or m) charity.
Now, how many of you said "tennis"? If you did, congratulations. You know a part of the Microsoft founder's life that most people missed. Last year, Gates wrote on Facebook, "I've loved tennis ever since I was a kid," and included the potentially embarrassing youthful pictures to prove it.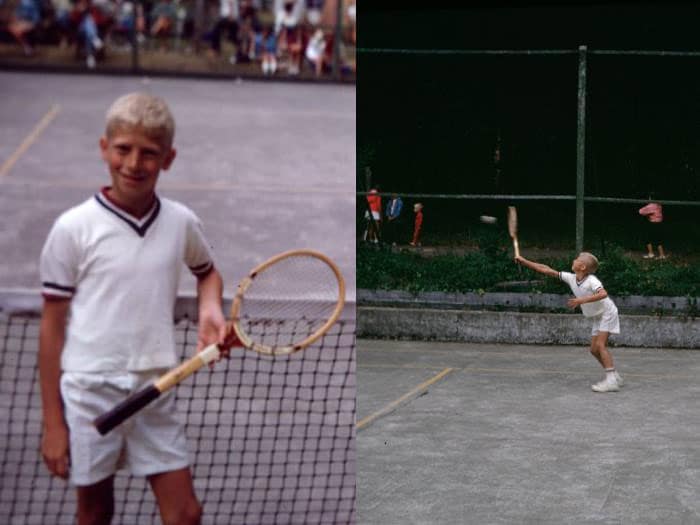 In an essay about a book on the game, Gates also admitted that he "gave up tennis when I got fanatical about Microsoft." He hinted that rediscovering it had helped him to recover some sense of balance in his life. "I am now back on the court at least once a week and have built a pretty solid game," he bragged.
How solid? This year, he teamed up with tennis great Roger Federer to play doubles in a celebrity charity match against pro John Isner and Pearl Jam guitarist Mike McCready. The four battled in Key Arena in front of sixteen thousand people. Federer and Gates carried the day, but not without some tense moments. "It is hard to describe being on the receiving end of a tennis ball going 123 mph," Gates admitted.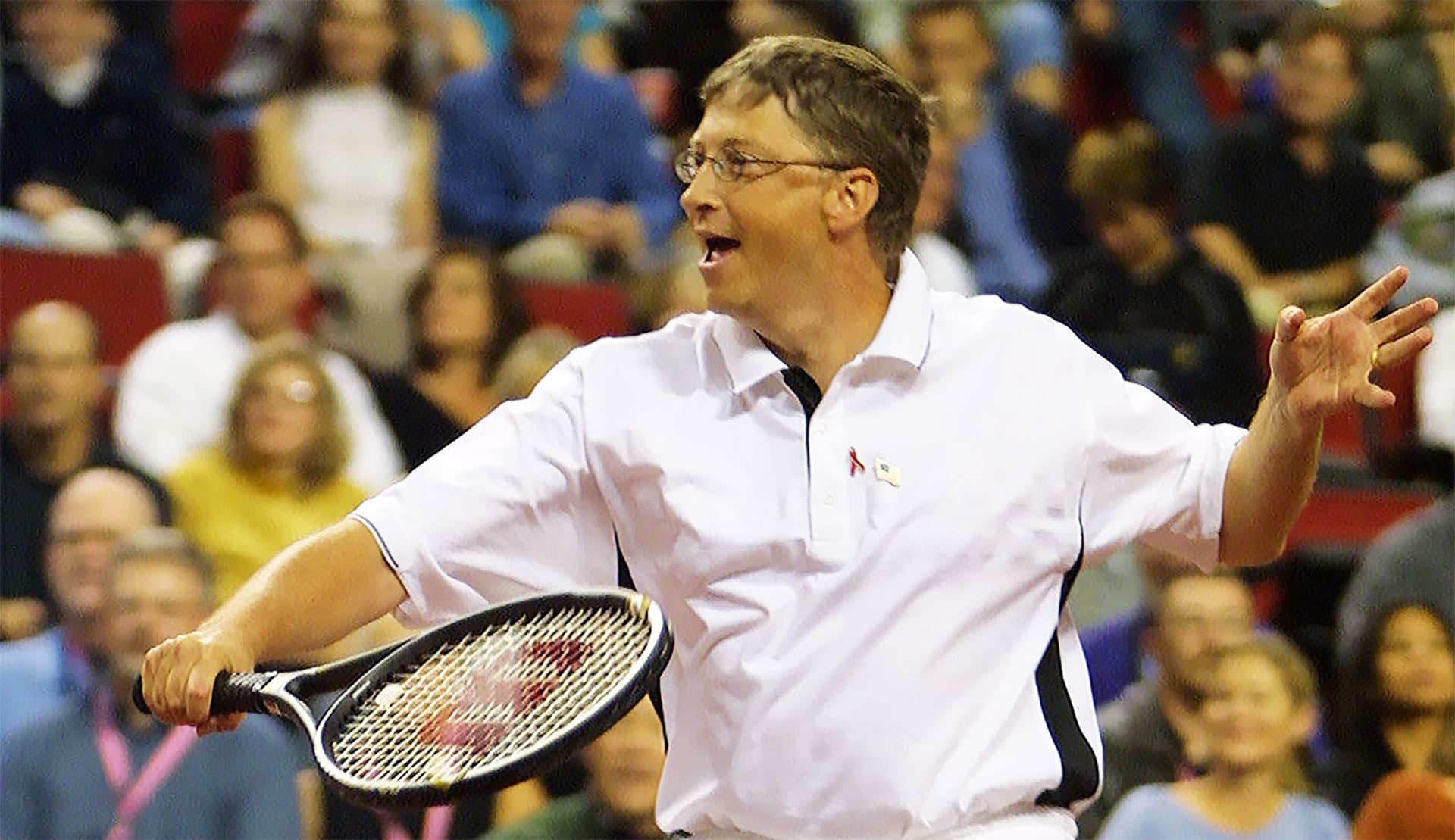 While the Microsoft founder rediscovered an old method of getting some R&R, many younger CEOs better understand the need throughout their careers. Dick Costolo, who once topped the pecking order at Twitter, has a background in comedy that comes through in interviews and loves to be in the outdoors. He broke his collarbone on a ski trip and was known around the social media company's offices as an avid beekeeper.
"The whole way the hive works and what's going on and the crazy stuff that happens as the seasons change, and the way they build and everything, is fascinating. I love just hanging out and watching them," Costolo told Bloomberg TV. He was known for bringing honey into the office for colleagues, though he teased, "There's not an infinite supply so some people get it, and some people don't."
Costolo's hobbies aren't particularly perilous—broken collarbone notwithstanding. But some executives push the envelope much further. Google co-founder Sergey Brin is a daredevil who enjoys roller hockey, springboard diving, gymnastics, and the high-flying trapeze. According to Business Insider, at an annual holiday party Brin once "tried to address party guests from the top of a giant red rubber ball" and lost his balance.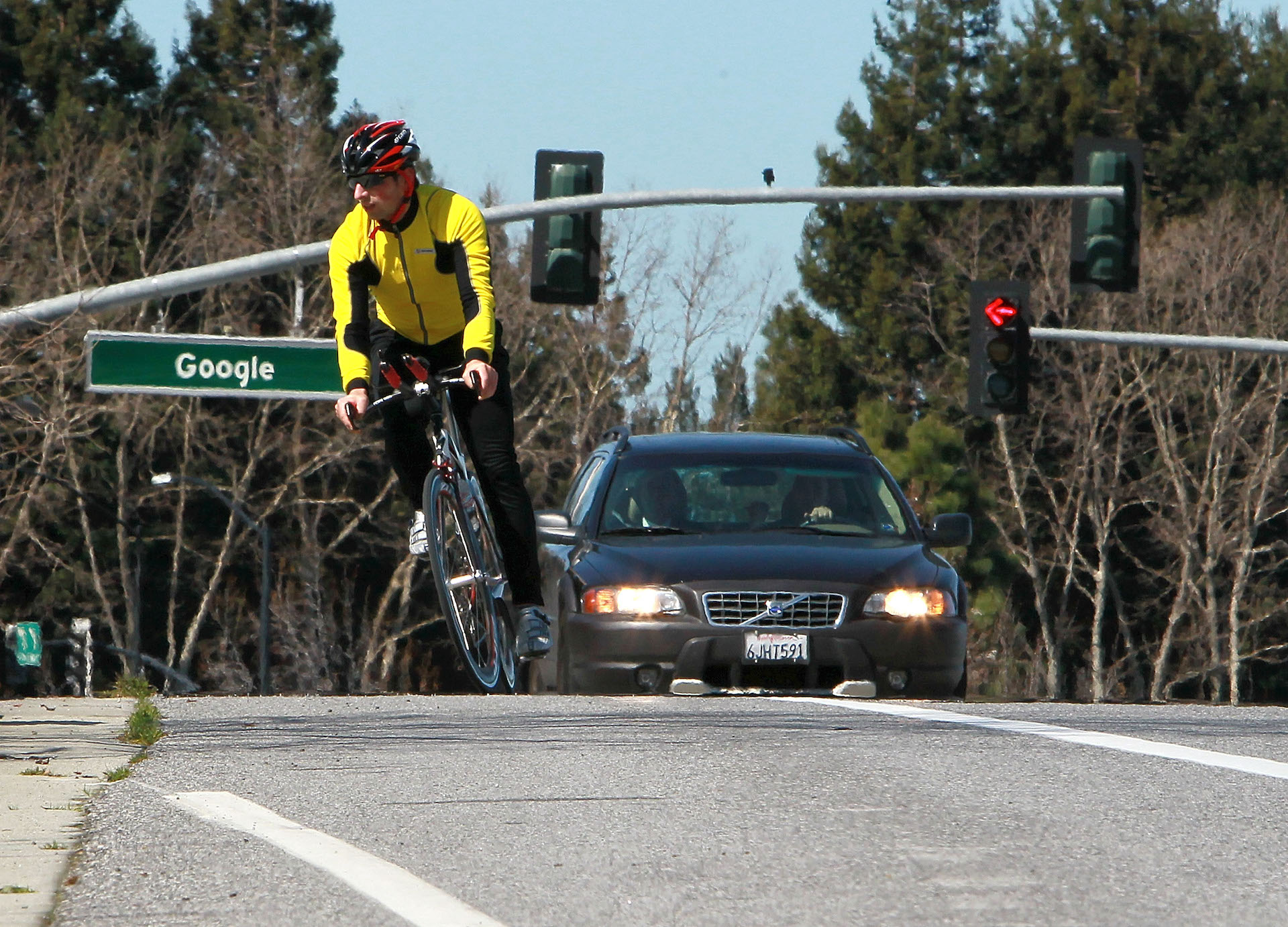 That's unlikely to happen to Warren Buffett as he pursues his great non-business obsession. The Berkshire Hathaway CEO is so invested in one card game he exaggerated to CBS News, "You know, if I'm playing bridge and a naked woman walks by, I don't even see her." Alternately, he mused, "I wouldn't mind going to jail if I had the right three cell mates, so we could play bridge all the time."
These pursuits don't have to be either/or. Buffett's billionaire peer Gates, for instance, is both enthusiastic about tennis and regularly plays bridge. Yet, given the relentless demands of American business culture today, leaders do have to be intentional about getting away to do just about anything, from hobbies to exercise, even sleeping.
Amazon founder Jeff Bezos is one of the most relentlessly competitive leaders you'll ever encounter. That doesn't mean he's burning the midnight oil (even if some of his employees are). "Eight hours of sleep makes a big difference for me, and I try hard to make that a priority. For me, that's the needed amount to feel energized and excited," he told Thrive Global.
Bezos even rejects the term "work-life balance" because he doesn't like the trade-off it implies, saying, "if I'm happy at work, I'm better at home—a better husband and better father." And a better home life feeds back into work life as well. Amazon's boss thinks the extra hours of productivity some folks steal by shortchanging their sleep are largely "an illusion" because "quality is more important than quantity" when it comes to making key decisions.
To make great choices, leaders have to have be clearheaded. And the best way to clear their minds is through rest and recreation.
The lives of these CEOs show there is no set formula. It may take some experimenting to learn what works best for you. And the pursuit may seem annoyingly like goofing off. But we've seen how "goofing off" often goes right along with intense focus, drive, and execution. That's not an accident.