6 Ways to Leverage the Gratitude Advantage for Yourself
"Thank you." These are two words that have the power to transform our health, happiness, performance, and success. Research tells us grateful people are happier and more likely to maintain good friendships. It reduces stress, improves our sleep, and floods our bodies with endorphins that energize us, instead of hormones that leave us feeling drained and depleted.
Gratitude and appreciation are also essential for a healthy work environment. In fact, the number one reason why people leave their jobs is that they don't feel appreciated. A simple thank you and a show of appreciation can make all the difference. That's why it's important not only to practice gratitude yourself but also to foster a culture of gratitude with your team and organization.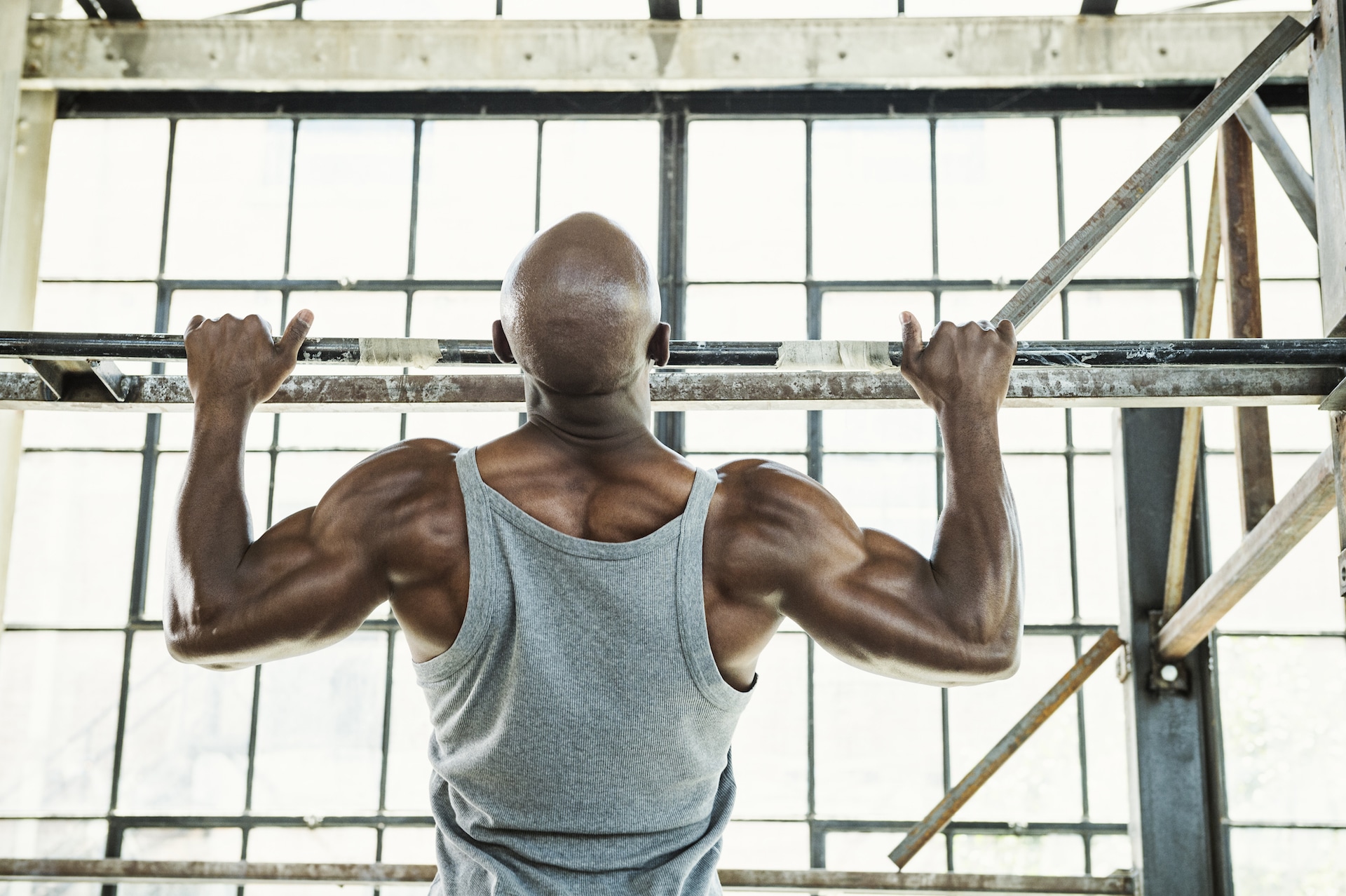 Thankfully, gratitude is like a muscle. The more we do with it the stronger it gets. In this spirit here are five ways to put the power of "thank you" to work today:
1. Take a daily thank you walk
I started this practice fifteen years ago and it has changed my life. It's simple, it's powerful, and it's a great way to feed yourself with positivity. How does it work? You simply take a ten-to-thirty minute walk outside, in a mall, around your office, on a treadmill, or anywhere else you can think of and think about all the things—big and small—you are grateful for.
When you combine gratitude with physical exercise you give yourself a double boost of positive energy. You flood your brain and body with positive emotions and natural antidepressants that uplift you rather than the stress hormones that drain your energy and slowly kill you.
2. Practice meal-time thank you's
When having a meal with your friends and family or coworkers, go around the table and have each person say what they are thankful for. Encourage people to expand on why they are thankful. Not only will this help frame the meal towards a positive perspective, it's also an opportunity for you to get to know each other better by understanding what each other values.
3. Make a gratitude visit
Martin Seligman, the father of positive psychology, suggests we write a letter expressing our gratitude to someone. Then we visit this person and read them the letter. His research shows that people who do this are measurably happier and less depressed a month later.
Yes, it might feel odd—but it works. Try it. Today schedule and make a gratitude visit to an old boss or mentor, a friend who helped you through a tough time, a family member or someone who made a difference in your life.
4. Say thank you at work
According to a John Templeton study of 2,000 Americans, we are least likely to feel or express gratitude at work. And when we're listing what we're grateful for, or jobs come in dead last. It doesn't have to be like that.
When Doug Conant was CEO of Campbell Soup he wrote approximately 30,000 thank you notes to his employees and energized the company in the process. Leaders can energize and engage their teams by letting them know you are grateful for them and their work.
Organizations spend billions of dollars collectively on recognition programs. But the best and cheapest recognition program of all consists of a sincere "thank you." And of course, don't forget to say thank you to your clients and customers too.
5. Be positively contagious
Research shows that emotions are contagious. Sincere smiles, kind words, encouragement, praise and positive energy infect people in a positive way. On the flip side, your people are just as likely to catch your bad mood as the flu.
So each day you come to work you have a choice: You can be a germ or a big dose of Vitamin C. When you choose to be positively contagious your positive energy has a positive impact on your colleagues and ultimately your culture. Your team will remember very little of what you said, but they will remember 100 percent of how you made them feel.
6. Celebrate daily success
According to research conducted at Harvard University, the last thirty minutes of every waking day is recorded and replayed that night by our subconscious minds fifteen to seventeen times. This replay occurs five times more often than any other thought at any other time. Thus it's important to go to bed thinking positive thoughts. If you go to bed thinking and feeling like a champion you'll wake up thinking and feeling like a champion, optimistic and ready to win.
Today, before you go to bed, celebrate your success of the day. Identify the one great thing about your day—the one great conversation, accomplishment, or win that you are most proud of. Or identify the one person you helped most today or the one thing that made you smile. Focus on your success, and look forward to creating more success tomorrow.
If you have kids, make sure you this with them to help foster the kind of gratitude that will fuel a lifetime of significance and success.