How to Balance Intrinsic and Extrinsic Rewards for Your Personal and Professional Goals
The end of the year is always an interesting time. In addition to all the family togetherness, delicious food, and gift exchange, one of the most prominent parts of the holiday season is setting sights on how the next year is going to be better. In essence, it's "goal setting season."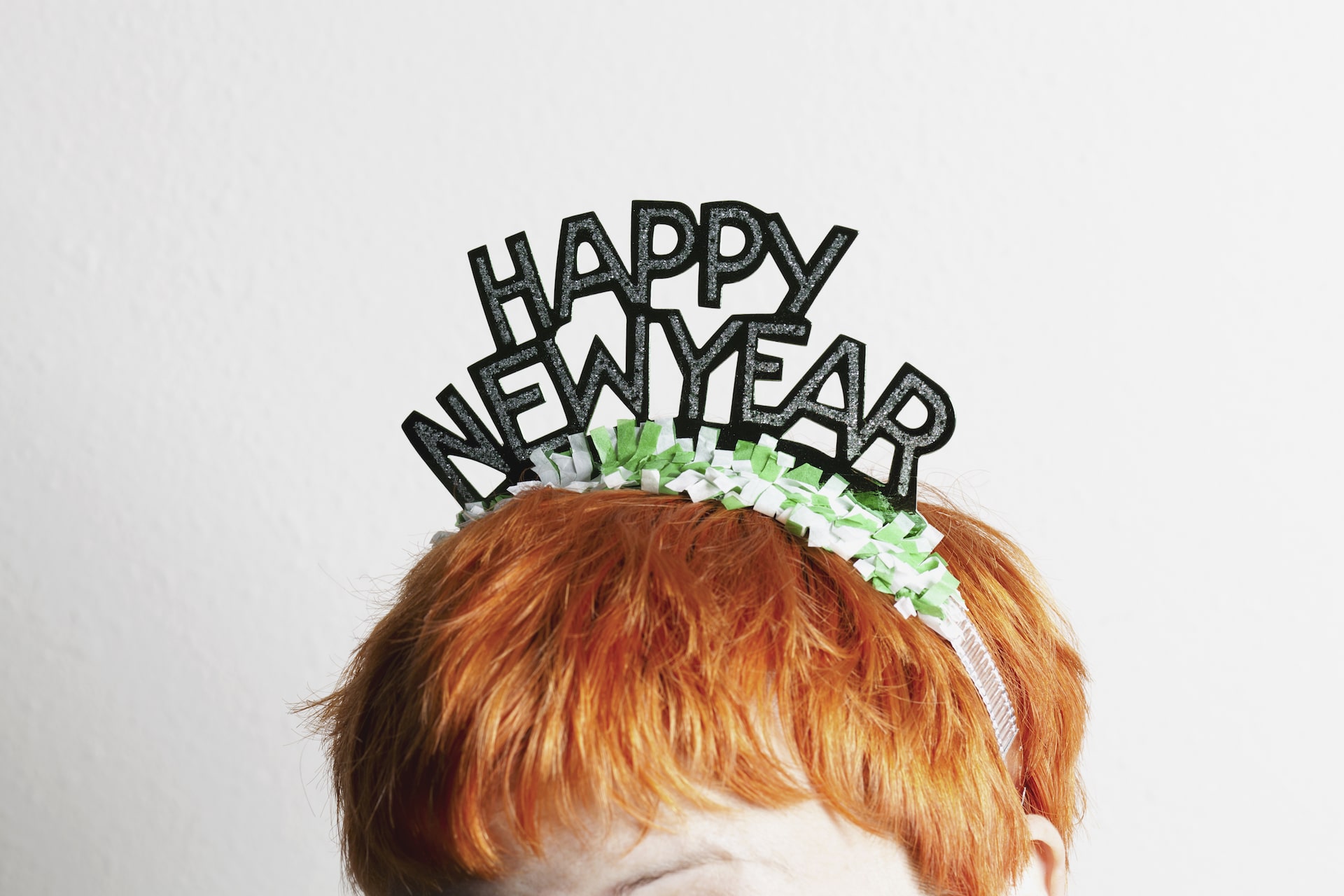 The harsh reality of New Year's resolutions is that most end in failure. Last year, only about 9 percent of people actually felt they were successful in reaching their goals. So what is the secret to attaining goals (and staying there)?
Truth be told, whether the goals are personal or professional, it all comes down to motivation. There are two distinct types to consider: intrinsic and extrinsic. Intrinsic motivation relates to behavior driven by internal rewards. In other words, activities can be performed for the sake of inherent satisfaction. Extrinsic motivation is driven by external demand or tangible rewards. For example, extrinsic motivation to hit a sales quota can be rooted in commissions or bonuses.
One of the common threads in many failures is the misplacement of motivation. Or, making these types of motivations mutually exclusive. So as the new year approaches, let's discuss how you can use these motivation types to put yourself on the right track to achieve your goals.
Professional goals
When many people hear the term "professional goals," the common outcomes consist of things like getting a promotion, making more money, improving workplace efficiency, and so on.
While many of these outcomes seem to fall in the extrinsic motivation category, it's important to set the foundations of these goals intrinsically. For instance, instead of only framing the prospect of better workplace efficiency in terms of increased revenue, completed projects within certain timelines, or minimized overhead costs, try to think about how you, your employees, and clients will perceive the operation once goals have been reached.
A great way to think of this concept is in relation to short-term and long-term effects. Going back to the example of improving workplace efficiency, extrinsic motivations can be viewed as a number of short-term goals with realistic milestones.
On the other hand, the intrinsic motivation to improve both internal and external perceptions should be viewed as a constant goal. Both of these motivation types will feed into each other. Employees will respect the organization, clients will be impressed by how work gets done, and in turn, the tangible factors will be accomplished.
Improving efficiency is perhaps the most common resolution for business owners and managers. In addition to the proper motivation, success in this regard all comes down to the system put in place.
Technology can come to the rescue. If you are eying a big improvement in 2018, implementing a task management system like Workzone for interdepartmental cooperation in your organization will serve to improve workplace versatility. Team leaders and managers can lay out goals, assign tasks, monitor daily progress, and keep everyone on the same page throughout the duration of a project or campaign by via a transparent dashboard system: The result is a robust organizational process that simplifies the process of breaking big projects into small, manageable jobs.
Success in the professional world starts on the inside. If you want this goal to last, there can be no cracks in the day-to-day whatsoever.
Personal goals
Everyone makes personal goals throughout the year. While these are easy to set, they can be very hard to stick to. Let's take the most popular personal goal people set around the holiday season—get healthy.
As you could have probably guessed, the motivation for this one is primarily intrinsic. Even though there are certainly tangible rewards involved, the end goal is to feel better about yourself.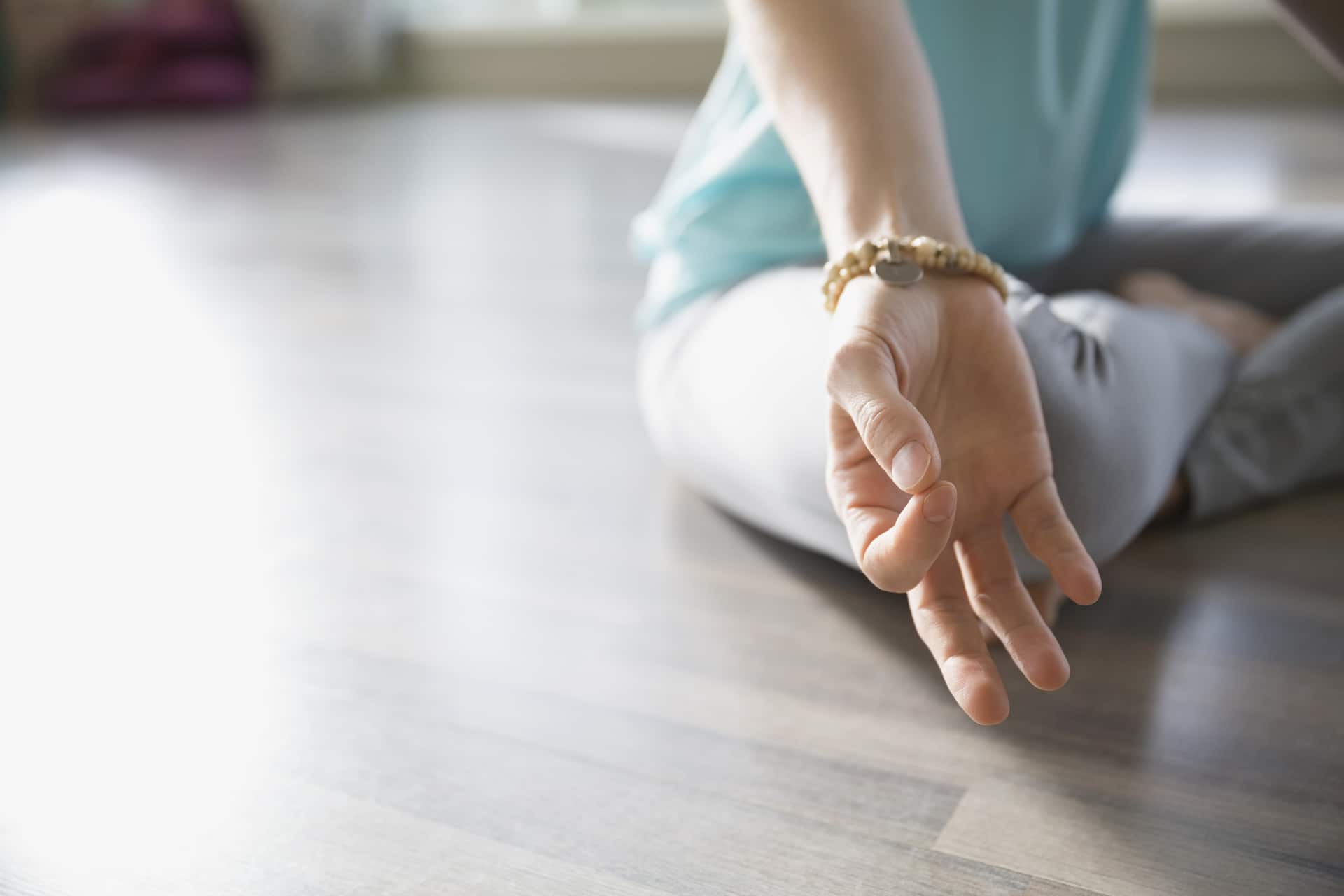 One of the hardest parts of this goal is commitment. It's easy to get discouraged when you don't see instantaneous results. Keep in mind, intrinsic motivations should be thought of as ongoing.
When it comes to getting healthy, in many cases, you cannot do it without a number of support systems. We're lucky to live in a time with so many wellness tools at our fingertips. Apps like MyFitnessPal are designed to set individual health goals while learning all about your individual habits. You are able to track your meals, calorie intake, fitness regimes, and of course, your progress on the road to being healthier!
Another common goal is in regards to financial stability. When looking at this personal goal, much of the motivation is extrinsic. As the primary aspects of this goal, such as dollars saved, are tangible, the end motivations should be intrinsic. No one likes living paycheck-to-paycheck.
While the finer details of this task are crucial in reaching the bigger goals, the overarching drive should be to achieve financial freedom. Budgeting tools like HelloWallet are perfect for this resolution:
Your turn
When it comes to setting goals for the new year, motivations are the defining factor. Regardless of what you lay out, there will almost always be intrinsic and extrinsic motivations involved (both long term and short term). In many ways, one cannot exist without the other. As 2017 comes to a close, try making a list of both motivation types. Both will be crucial in helping you stick to your goals.
Last modified on February 13th, 2022 at 7:53 pm