One-on-One Coaching with Michael Hyatt
What Else Could You Accomplish with the Right Coach?
My Work Has Been Featured In
"You may be good. You may even be better than everyone else. But without a coach, you'll never be as good as you could be."
Andy Stanley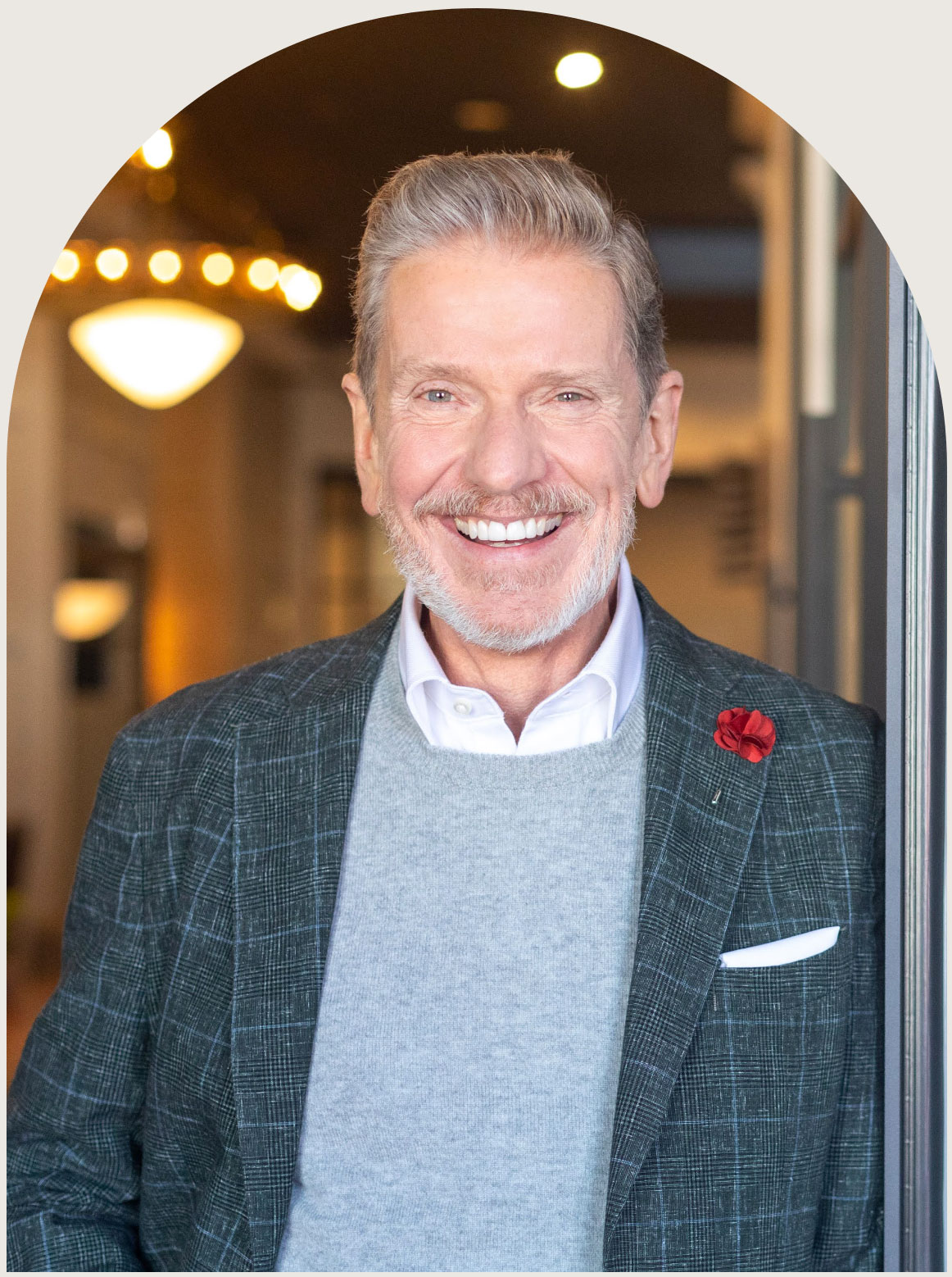 Hi, I'm Michael Hyatt
I'm a New York Times bestselling author and the Founder and Chairman of Full Focus, the company that publishes the world's best selling physical planner. With over forty years of experience, I've:
Scaled multiple companies, including a public company with annual sales of $250 million a year and 750 employees;
Bought and sold more than a dozen businesses, ranging in size from $1 million to $500 million; and
Been happily married to my wife Gail for 45 years. Together we've raised five daughters. We also have ten grandchildren. All of them live within thirty minutes of our home.
I've helped countless individuals and teams get clear on what they want, improve their productivity, and achieve extraordinary results without compromising their health or their most important relationships. (I call this The Double Win®).
I tailor my coaching to meet your unique needs and goals. Whether you're looking to scale your business, gain back your time, or create a life and business you love, I'm here to help.

"A coach is someone who tells you what you don't want to hear, who has you see what you don't want to see, so you can become who you always knew you could be."
Tom Landry
Benefits of Coaching
I've had a business and life coach for more than twenty years. I can't imagine where I'd be if I hadn't had the benefit of someone speaking into my personal and professional life. It's been the difference-maker. As I've reflected on my experience, I see at least four benefits to having a coach.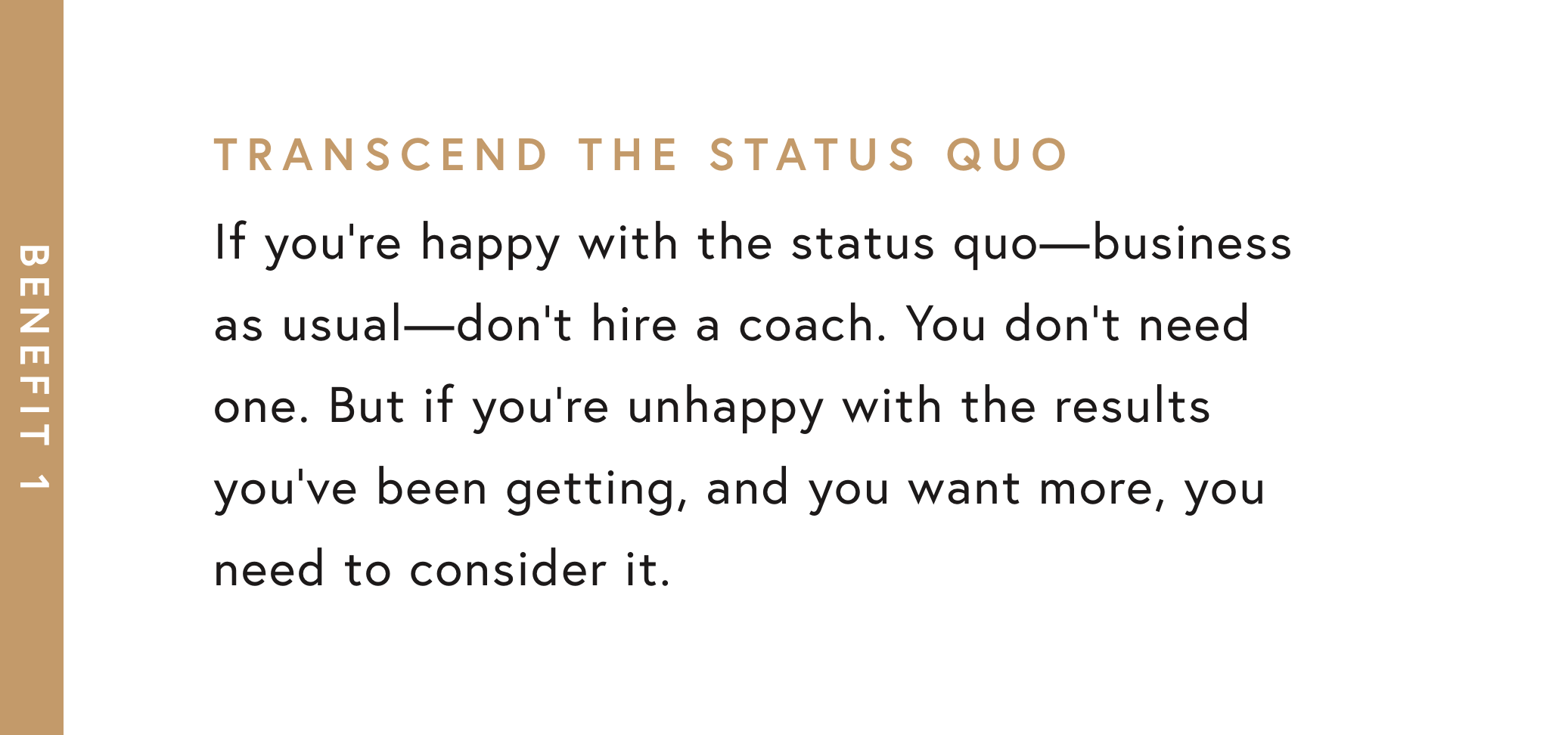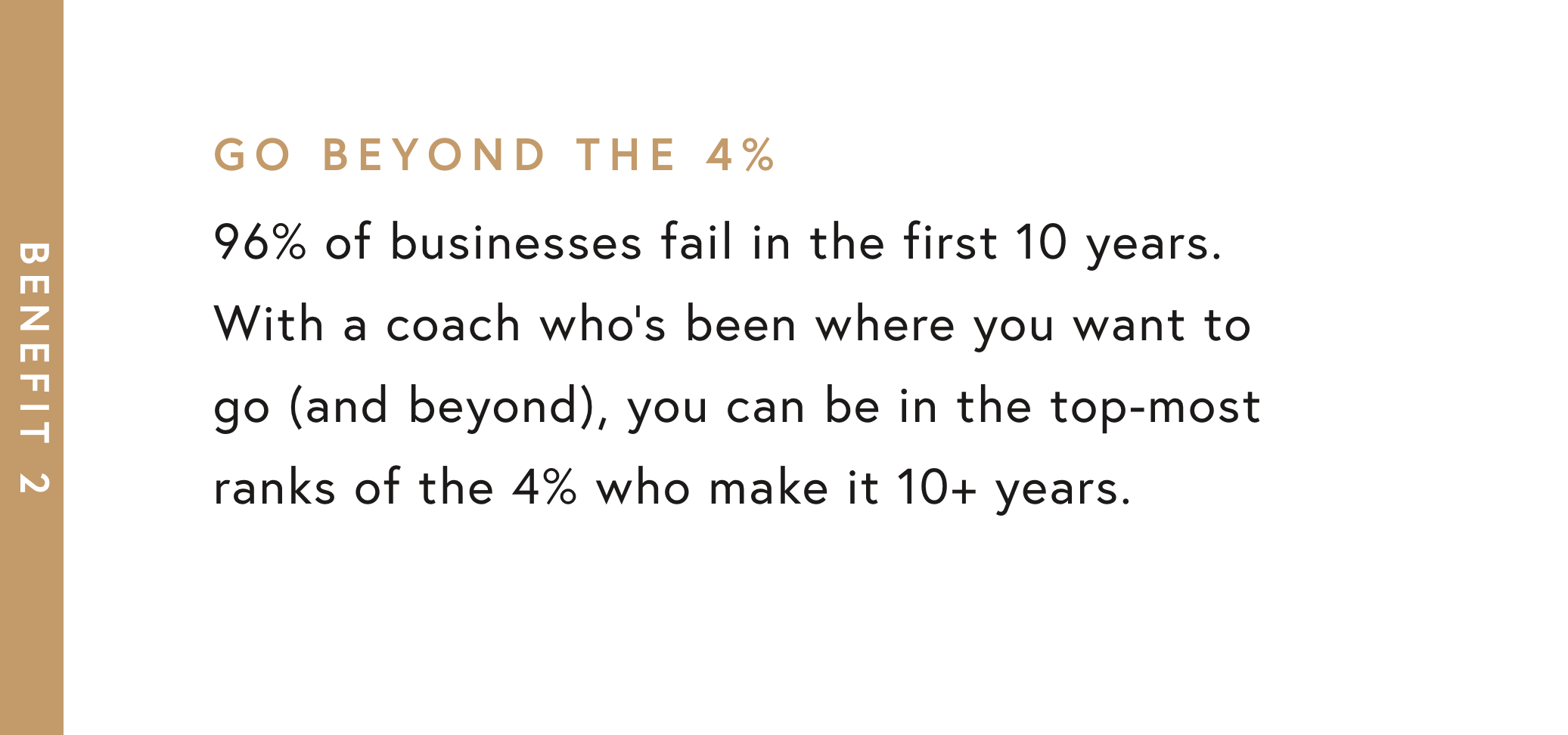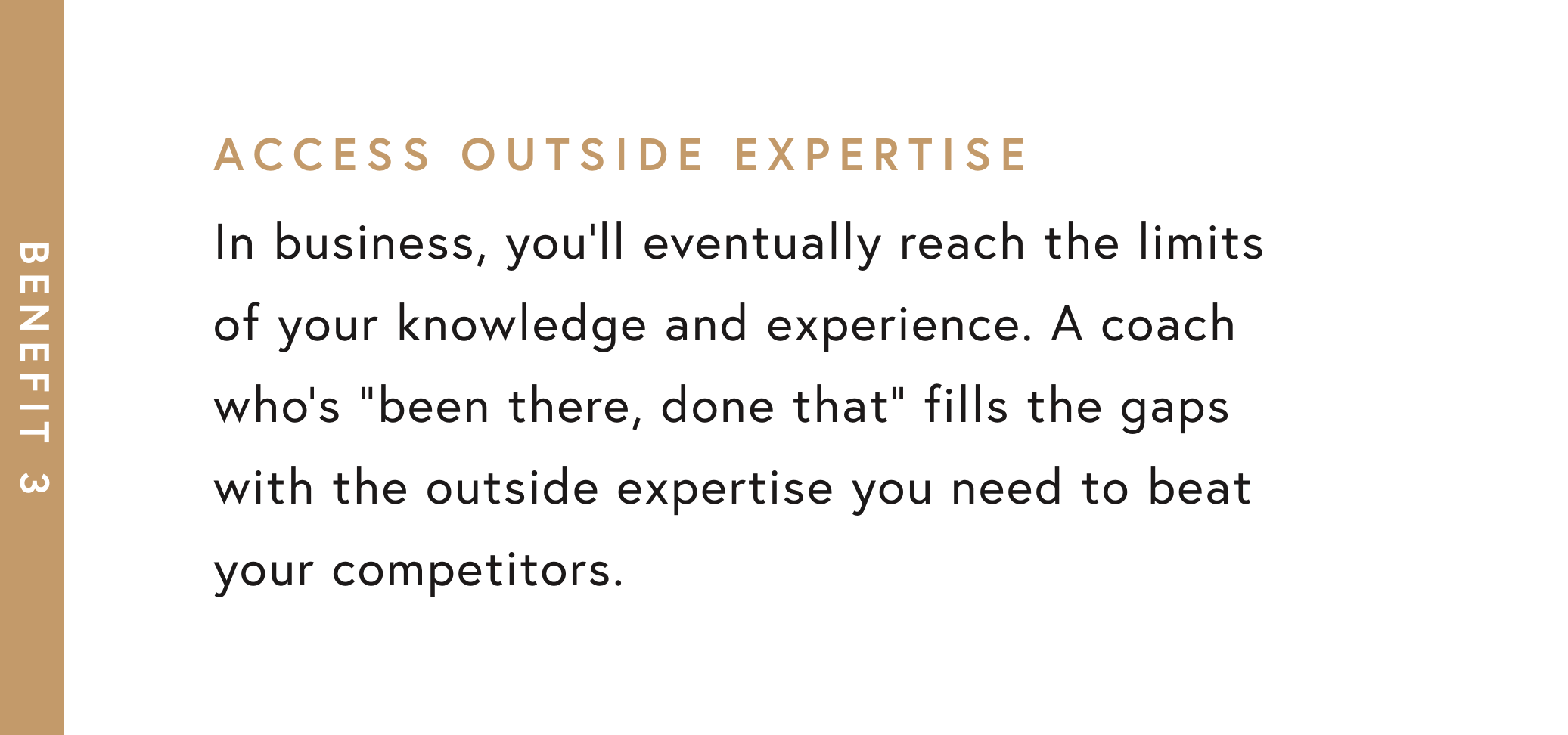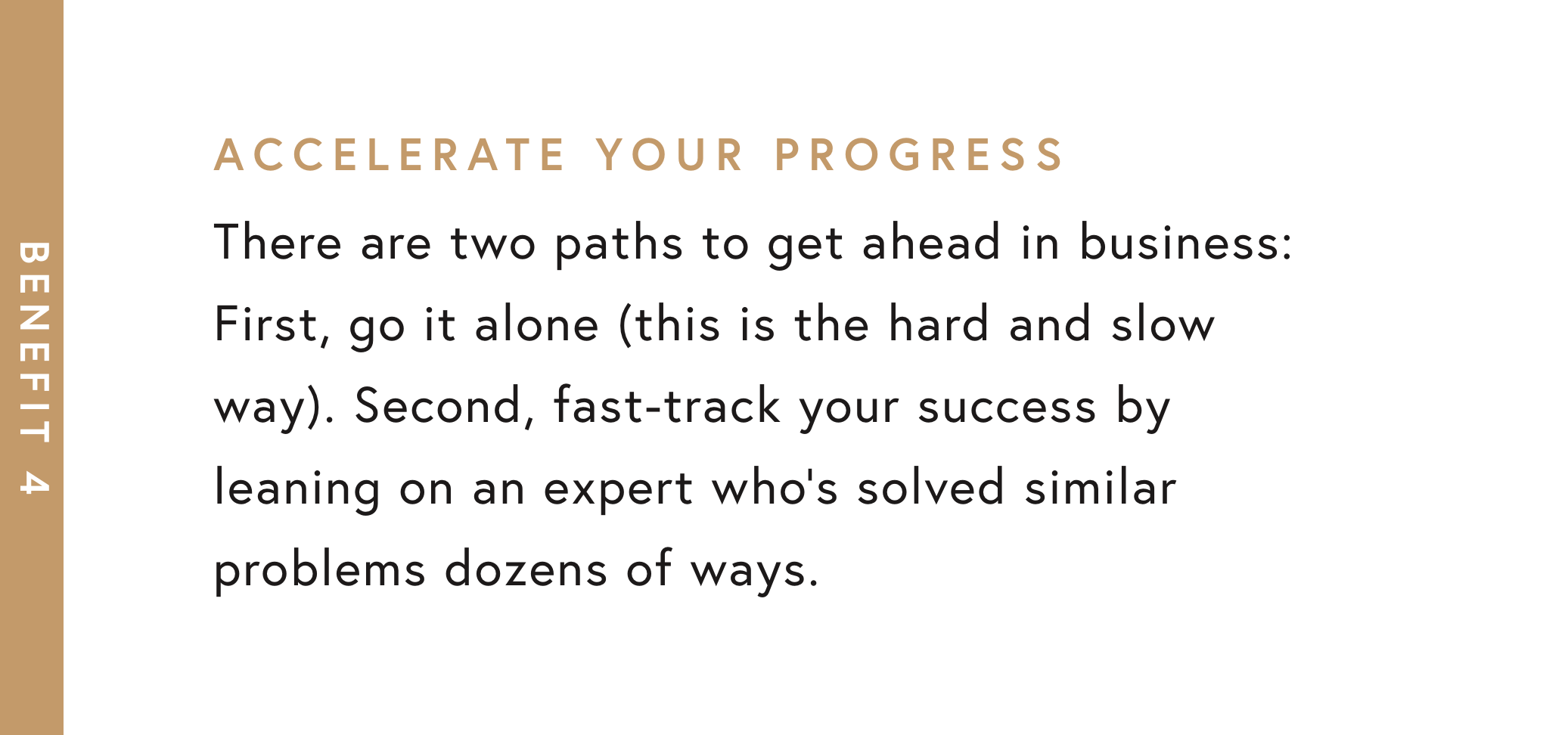 How Does the Program Work?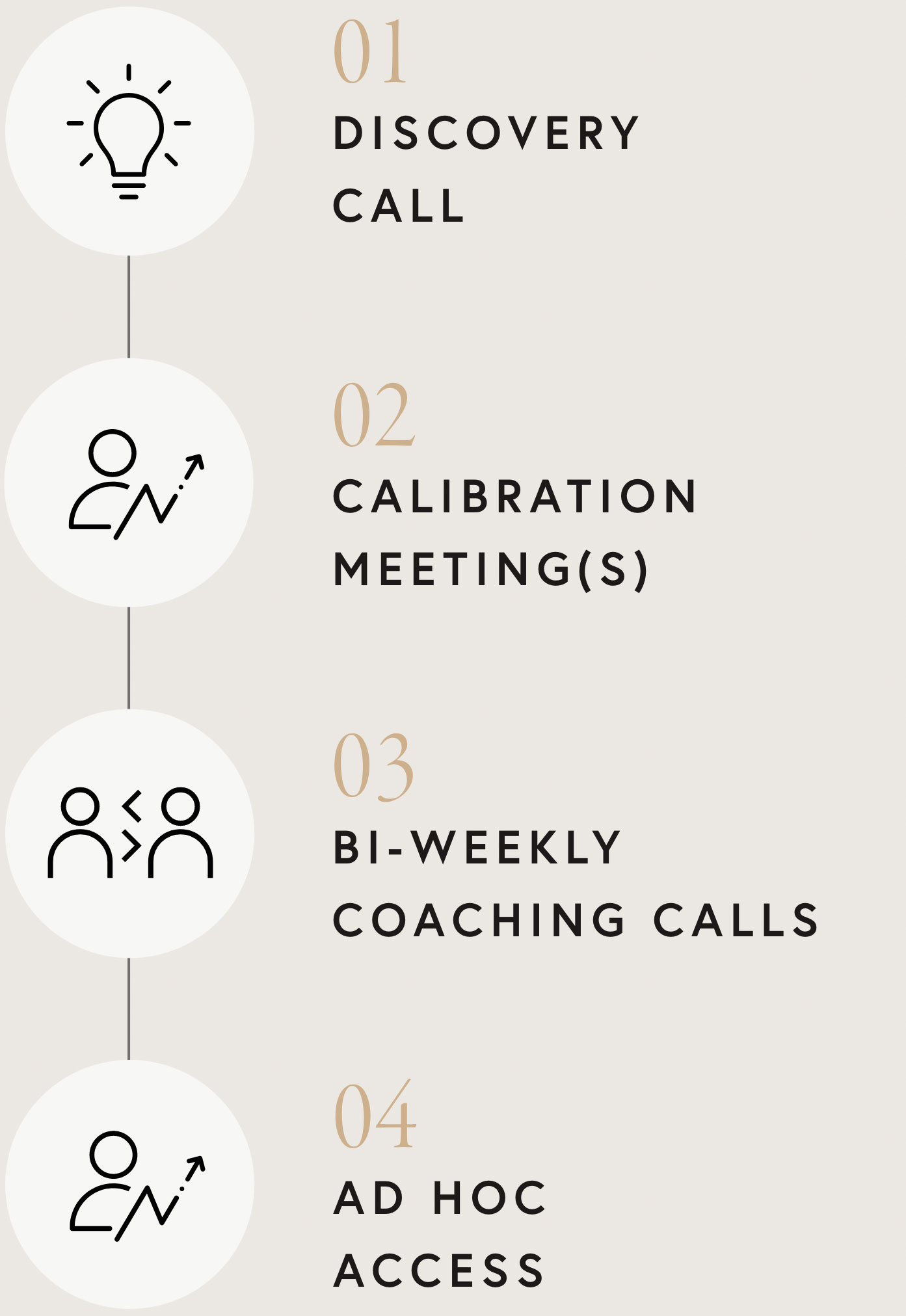 Here's What My Clients Are Saying:
"Does coaching work? Yes. Good coaches provide a truly important service. They tell you the truth when no one else will."
Jack Welch
Let's Find Out If We're Right For Each Other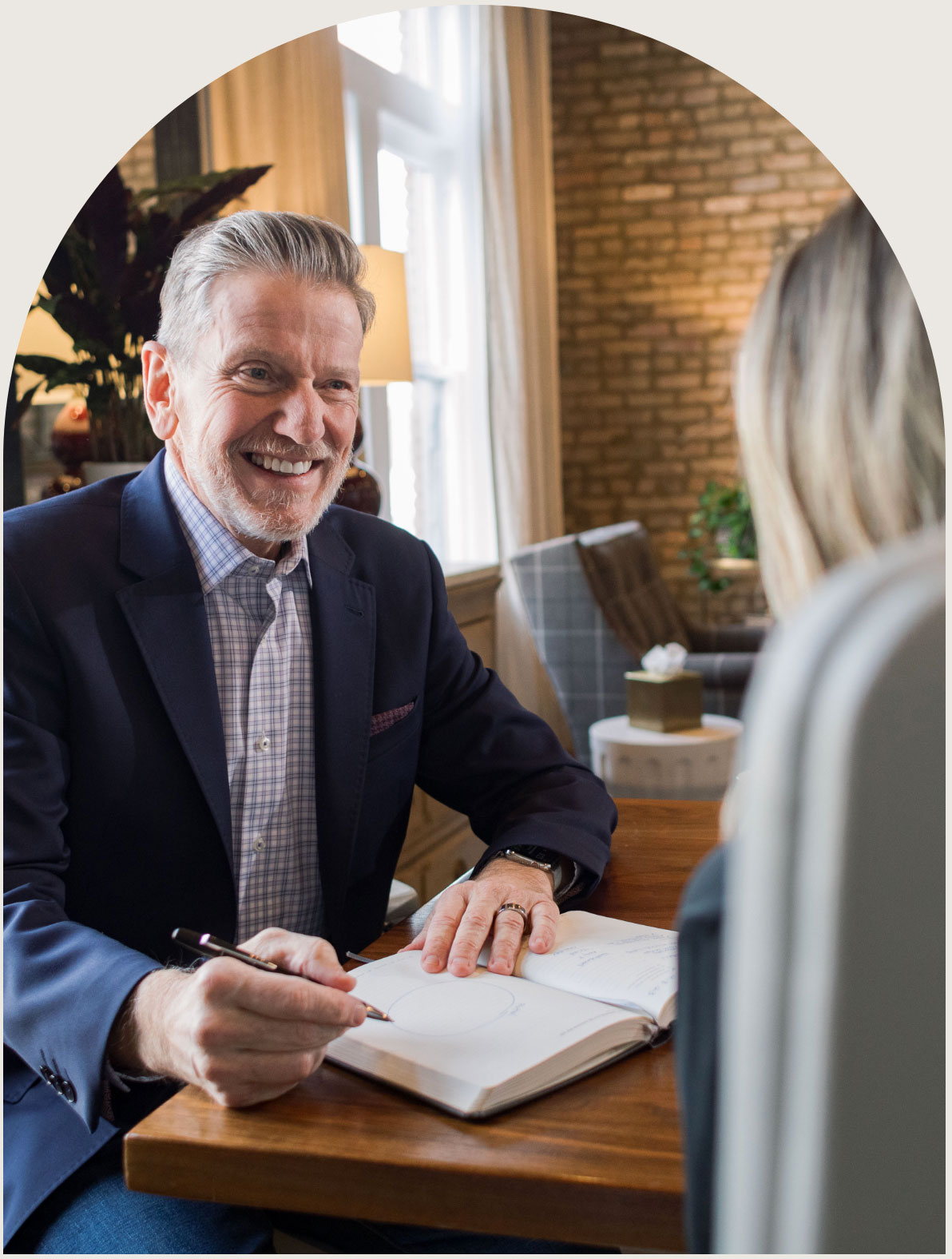 Coaching with me is not for everyone, but it might be the next best step for you. Does one or more of these scenarios describe you?
You've built a business that's generating $5 million or more per year.
You want to find a way to win in business without compromising other areas of your life that matter to you.
You'd like to transition from being a CEO to being a business owner.
You want to sell your business for as much as possible.
If this sounds like you, let's schedule a Discovery Call to see if we're a fit. Click the button below to get started. The session's free, and even if we're not a fit, you'll walk away with greater clarity about your next steps.