What Makes the New Journal Better Than the Original?
See all the updates to the new Full Focus Journal.
Size
New dimensions and a slimmer profile bring convenience to your journaling habit. Previously, the Journal measured 6 ¼ " x 9 ¼ ". Now, it's sized down to 5" x 7". Where the original Journal included 284 pages, this one comes in at 223. Small size, big impact.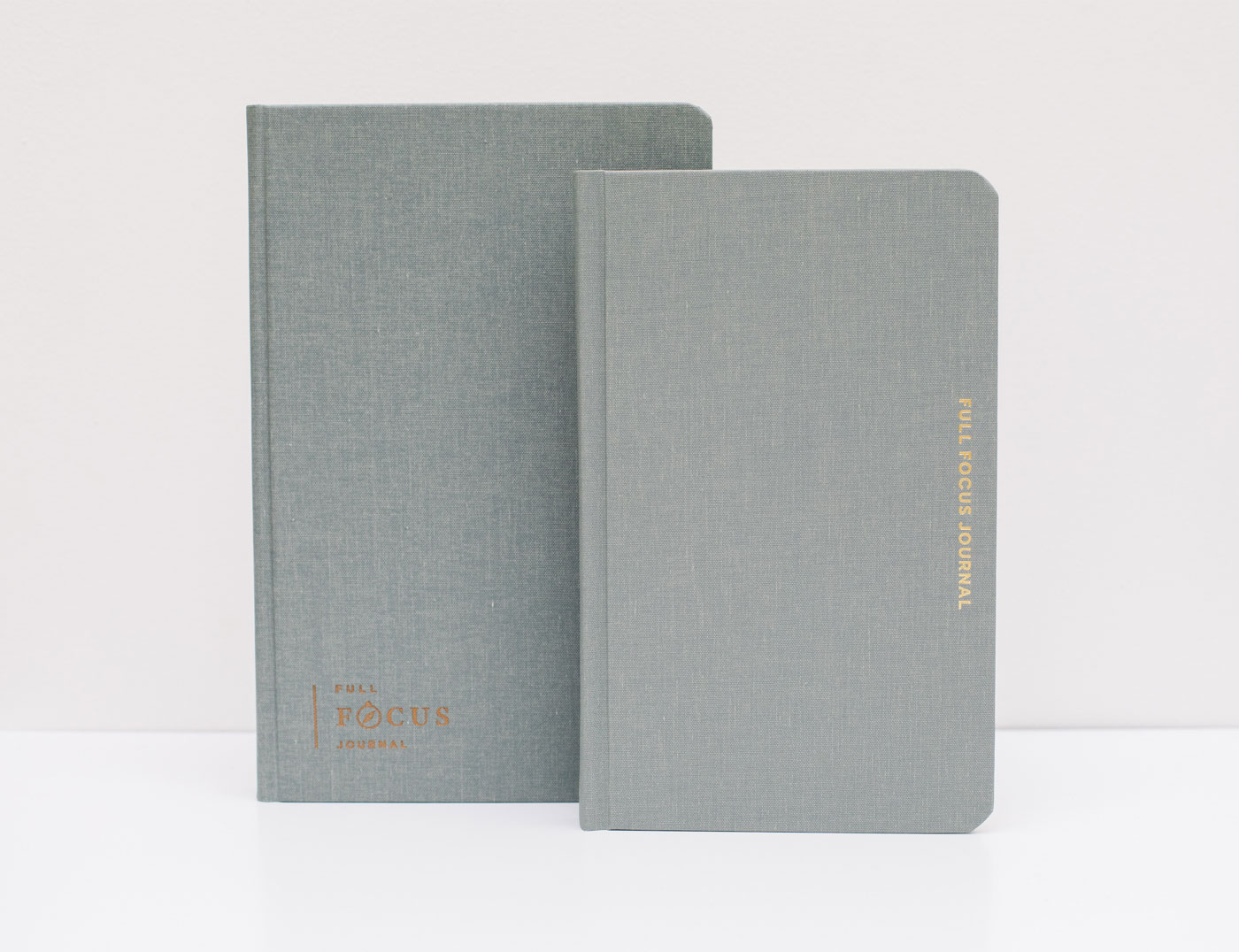 1 - Using This Journal
A 5-step introduction reveals the purpose of every feature in your Journal and inspires you to get started right away.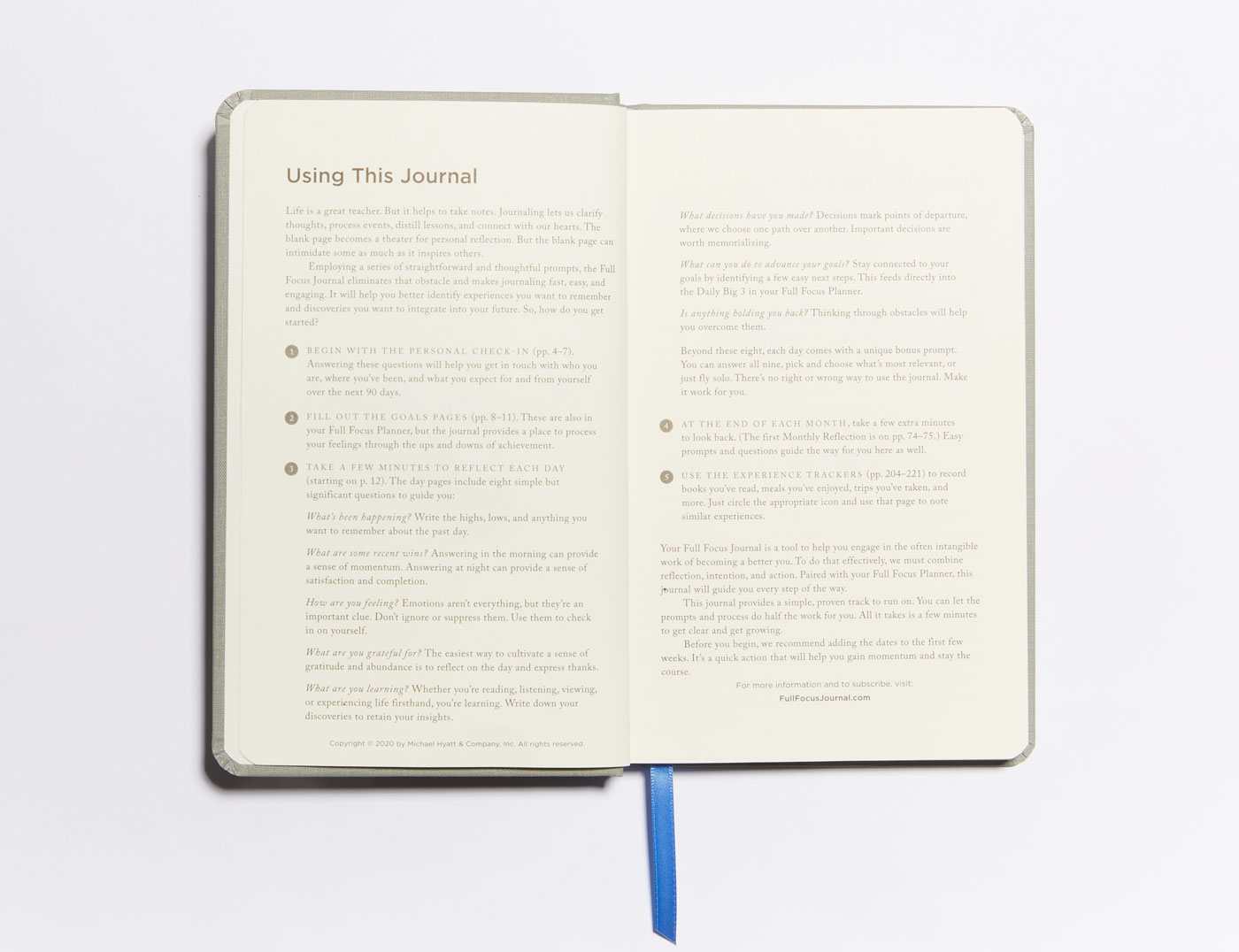 2 - Personal Check-In
New prompts near the beginning of the Journal ask for a six-word autobiography, words to live by for this quarter, and more. These questions set a foundation for your next 90 days of daily reflection.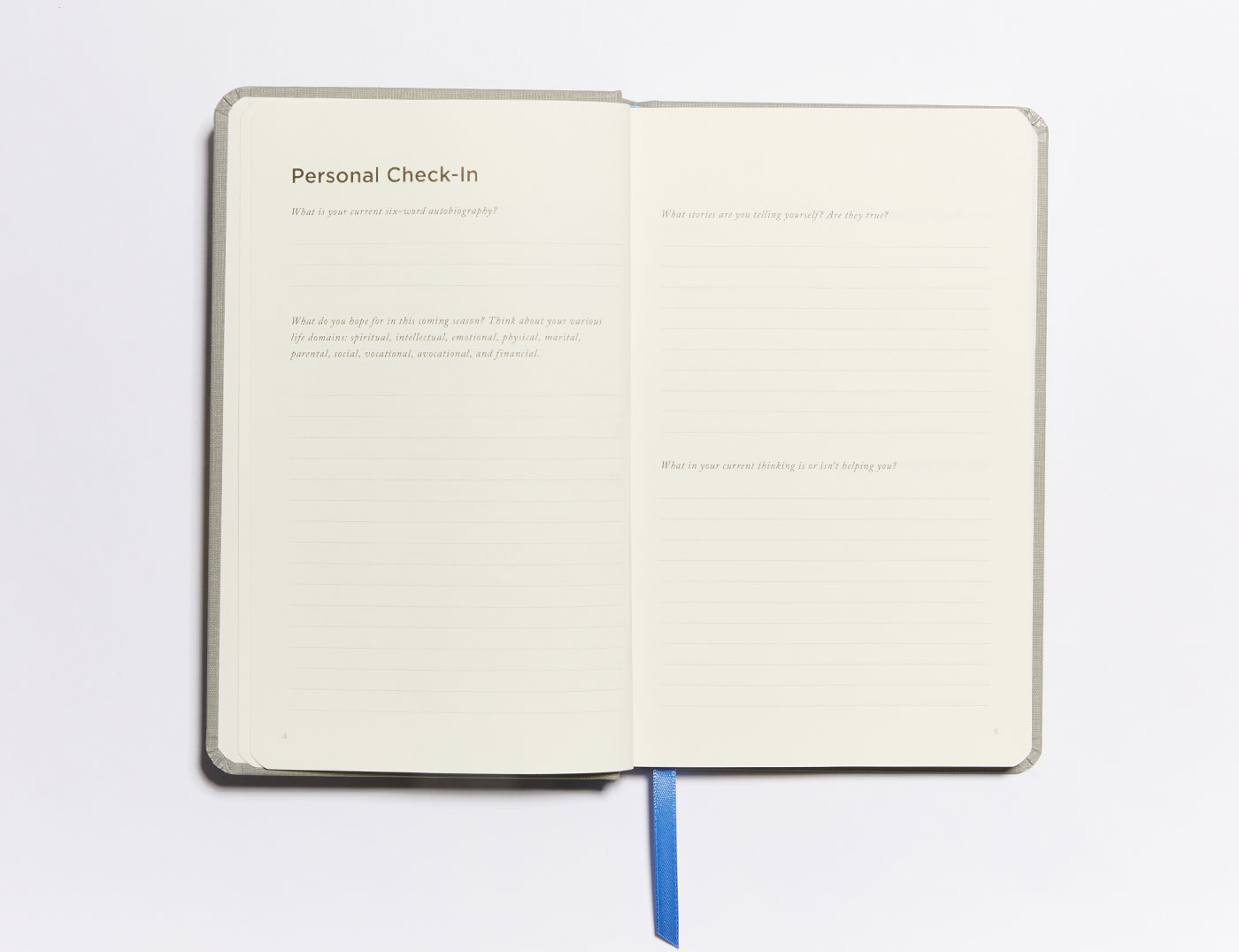 3 - Goals
Designed to work hand-in-hand with your Planner, new Journals reinforce the why behind your goals. This easy-reference section reminds you of annual goals as you process your feelings on the ups and downs of achievement.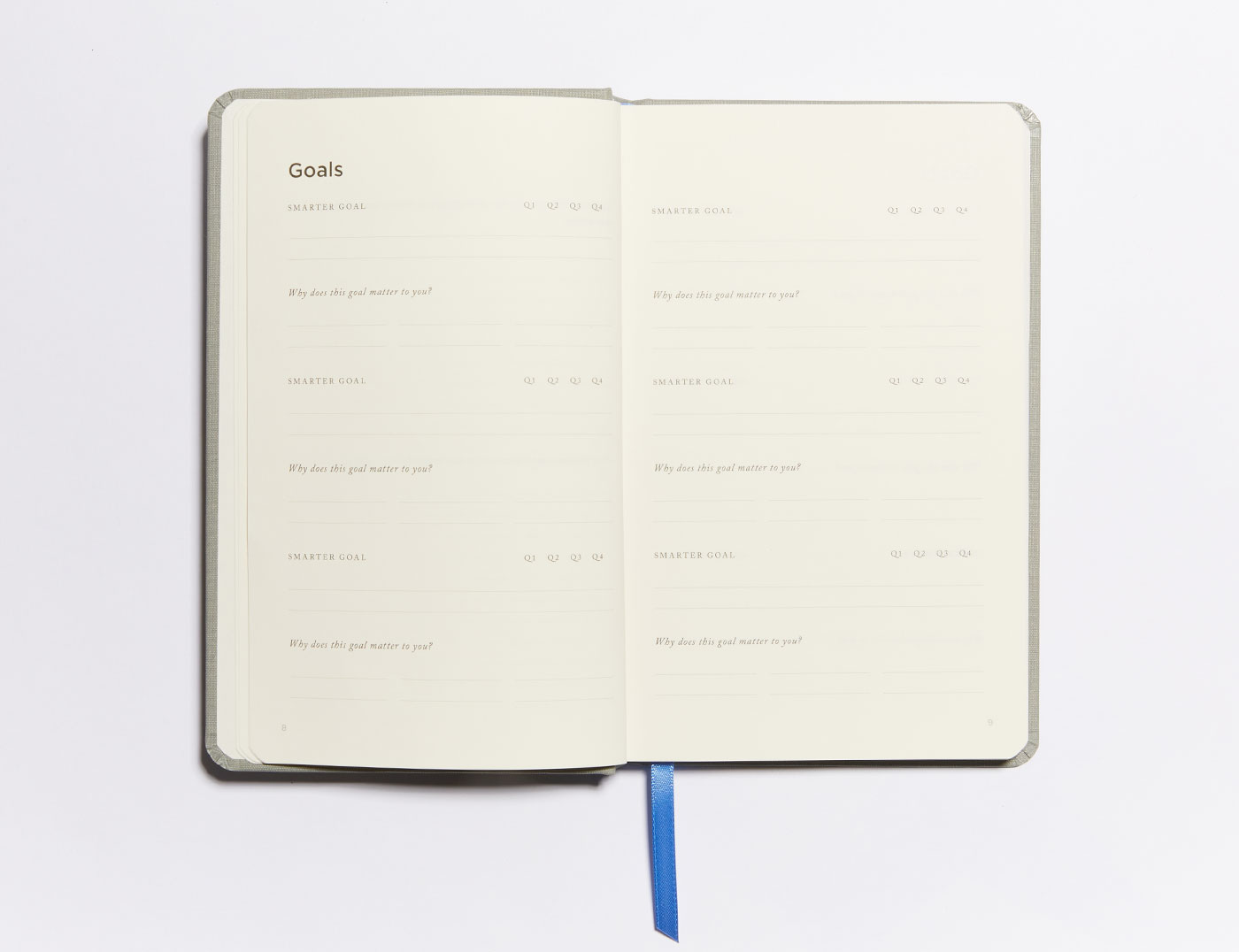 4 - Questions
New, new, new! Your eight daily questions experienced a major makeover. Here's what you can look forward to:
Updated questions help you pinpoint daily lessons and move beyond barriers.
A simplified two-page spread lets you choose which questions to answer.
A surprise bonus question refreshes your daily ritual.
An inspirational quote atop the blank page encourages introspection.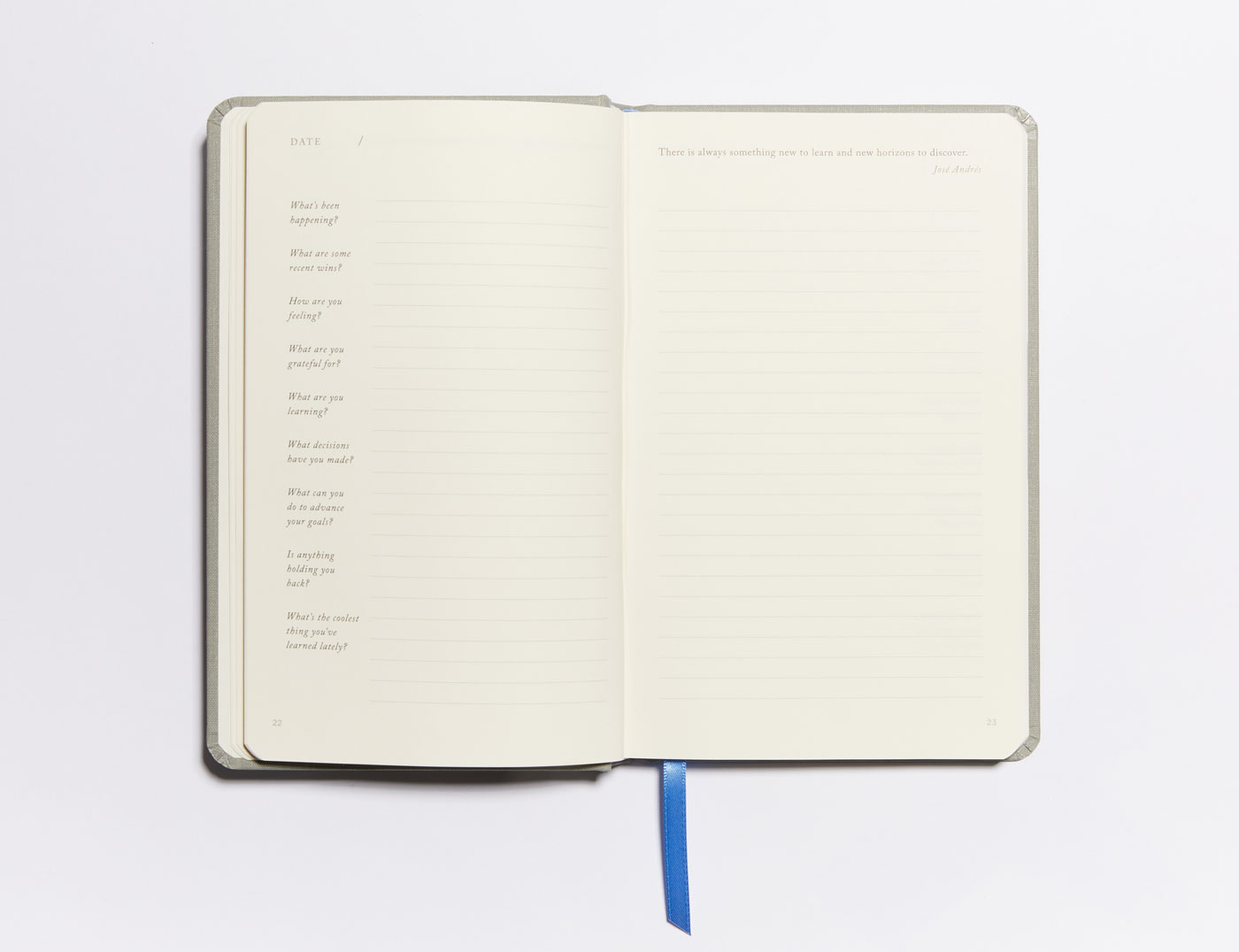 5 - Monthly Reflection
An included Monthly Reflection keeps the days from running together. As you look back on the month as a whole, you'll gain even greater clarity about where you're headed. Our signature Q&A format keeps the process simple, adding a handful of well-spent minutes to your regular journaling time.
6 - Experience Trackers
Extraordinary moments deserve their own spotlight. The Experience Trackers allow you to record your standout quarterly occasions. It's easier than ever to take note of mouth-watering meals, life-altering books, or hilarious hijinks from your family vacation.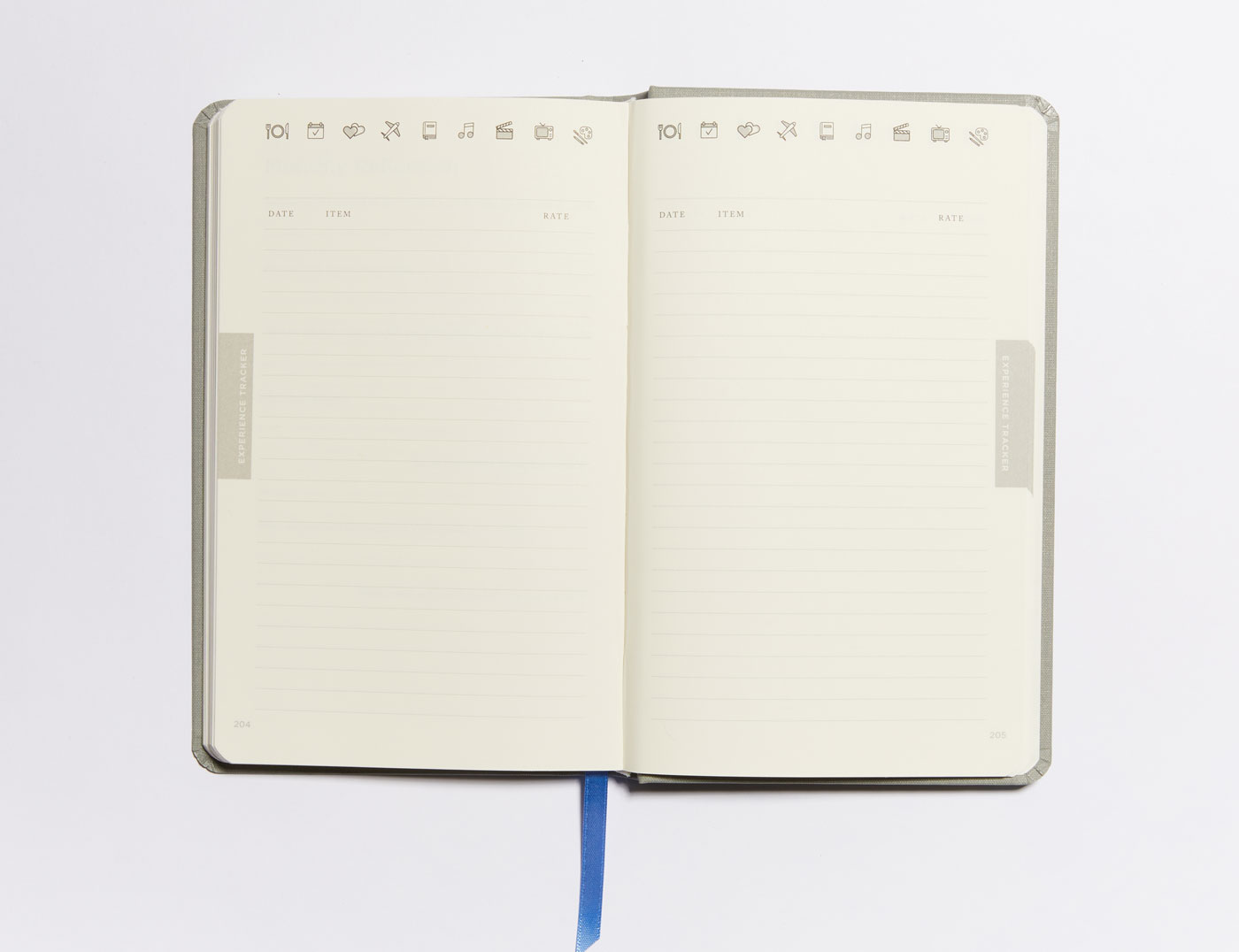 7 - Index
To get the best use of every page, we cut the Index down to only two pages instead of the original seven. Same purpose as before but with better execution.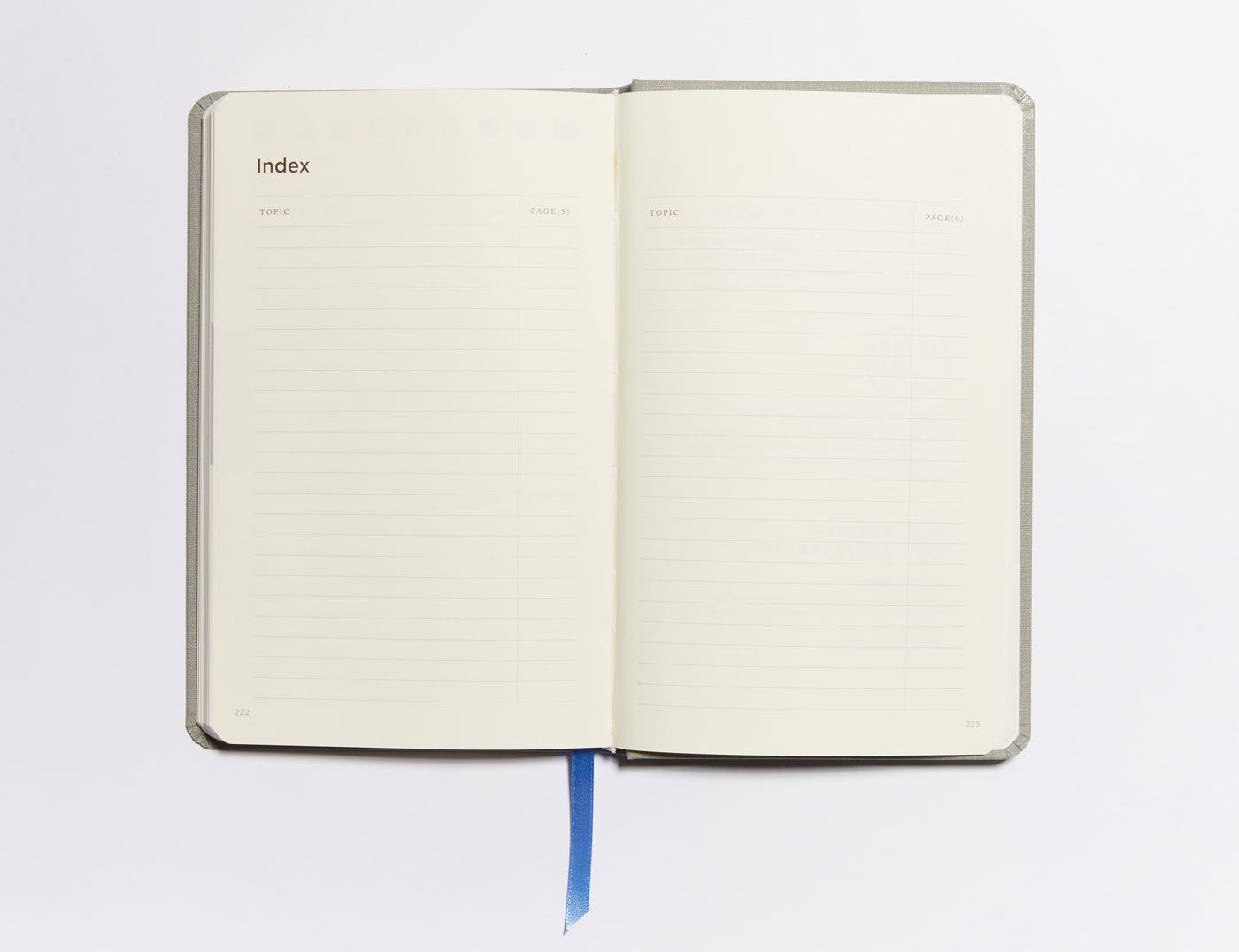 Ready to take the new Journal for a spin?
Buy the Full Focus Journal today.
Buy The New Journal