To change colors within the Bold line or Classic line, and at least 5 business days before your next scheduled shipment, you must:
Step 1: Log into your customer portal. Create an account here if you haven't done so already.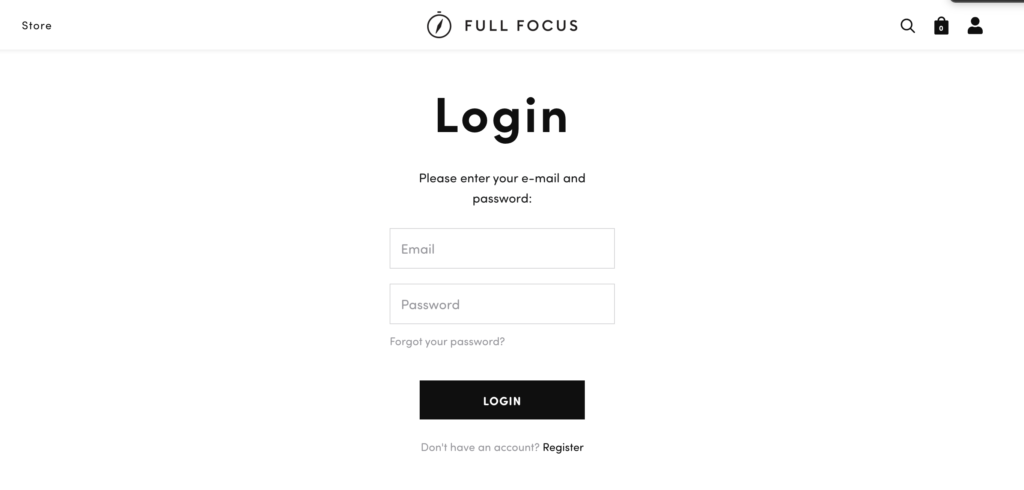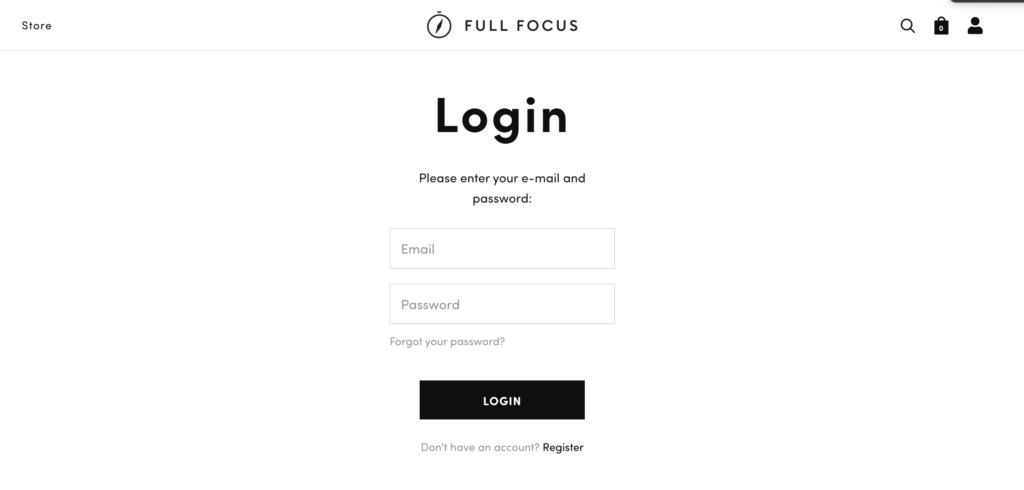 Step 2: Once logged in, click 'Manage your subscriptions.'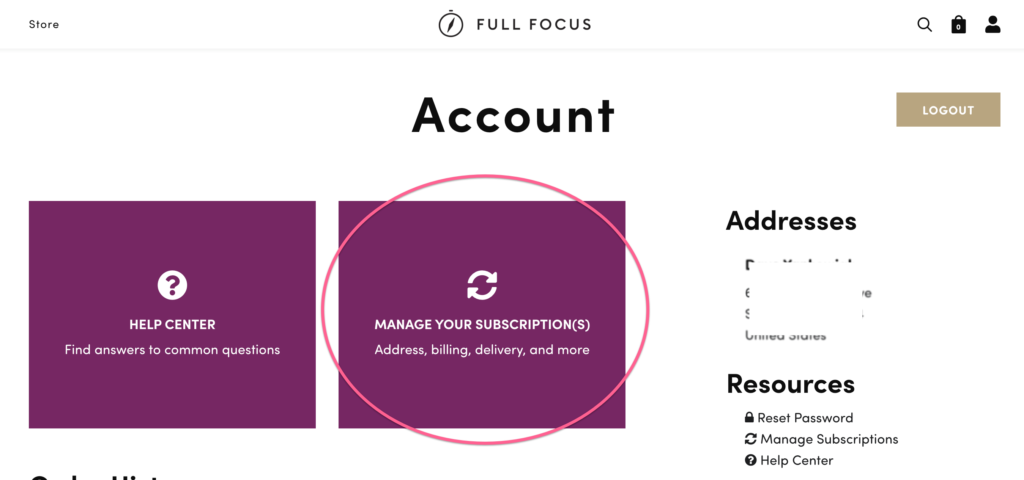 Step 3: Next, click 'Edit' next to the subscription you'd like to change.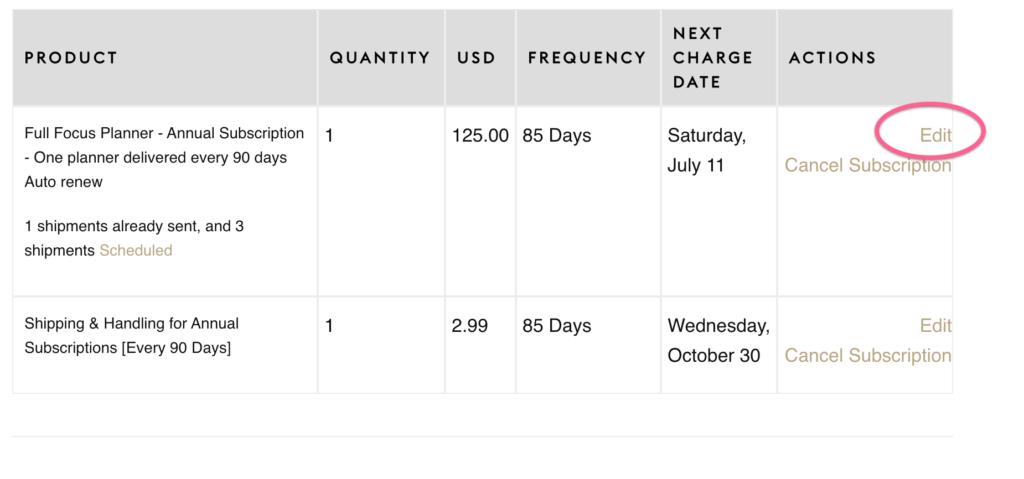 Step 4: Under your subscription, click 'Change Product Color,' select your new color and save.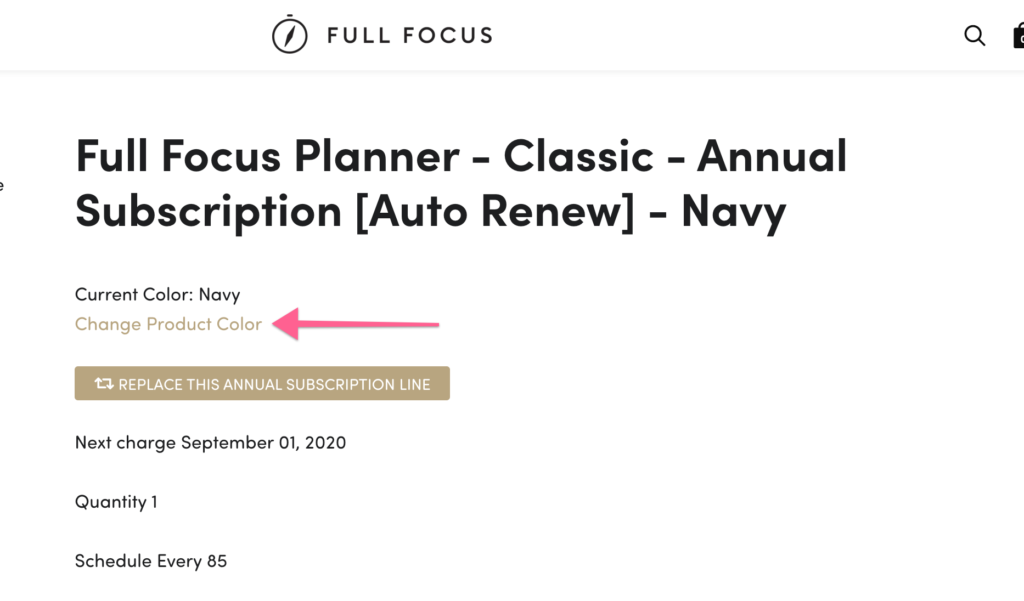 Once changed, this will change all future shipments including their renewal.
Please note: when you change your color variant, your future renewal price resets to the current price shown in the Full Focus Store website.